Data-proven insights and future-looking trends.
Informing investment officers, portfolio managers and analysts with a comprehensive view of consumer spending.
Subscribe to Cardify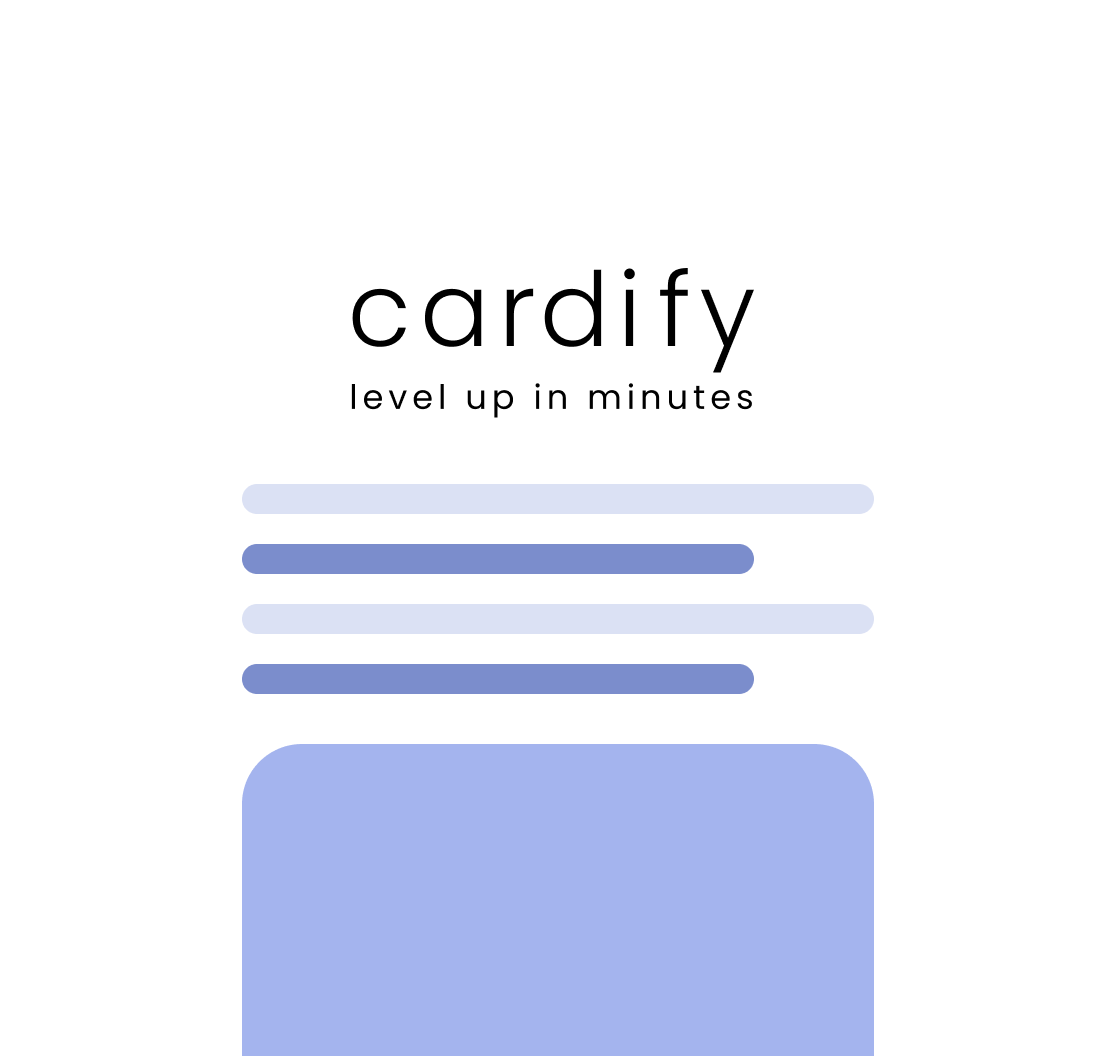 As featured on: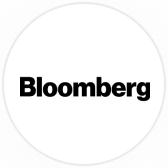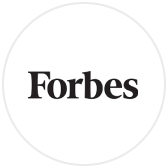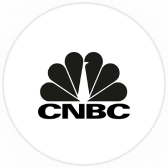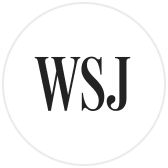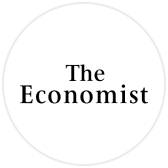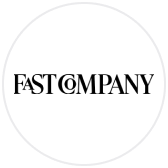 Get ahead of the trends.
In every Cardify email, you'll discover insights backed by the largest ethically-sourced dataset in the market.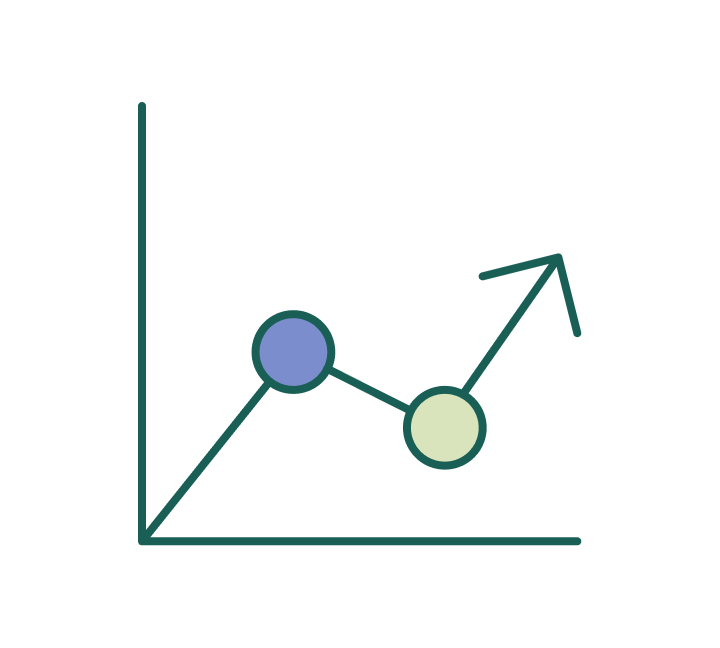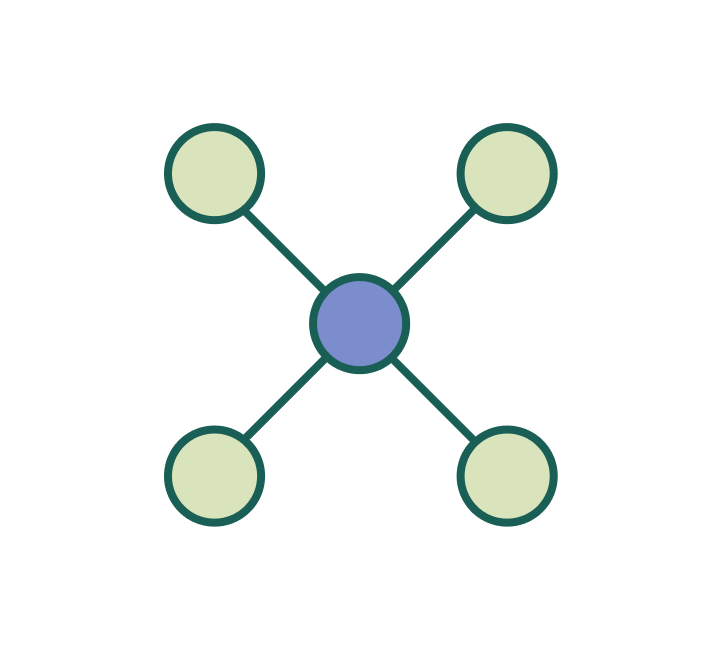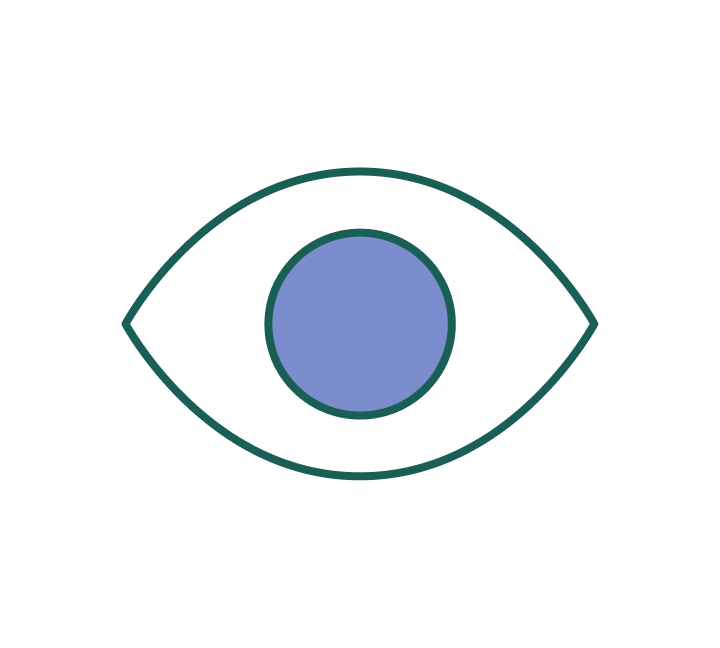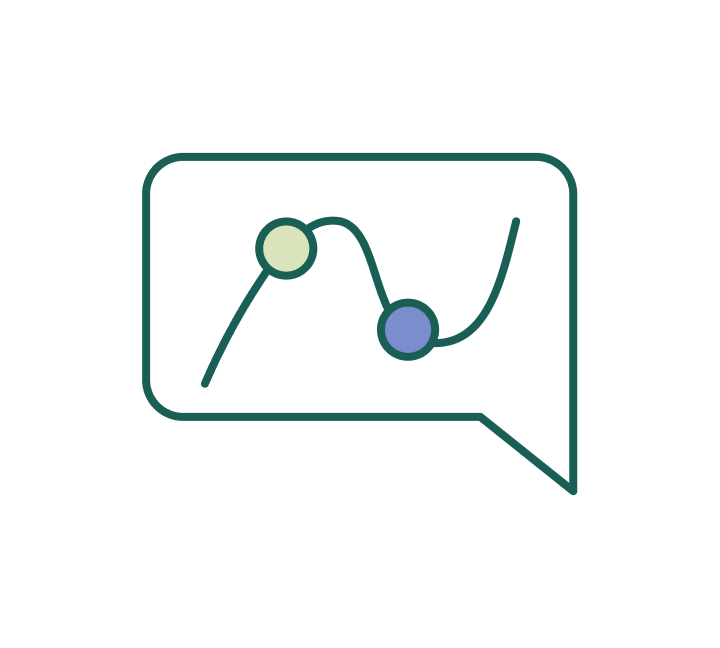 Subscribe to Cardify
Get leading insights and reports designed to help you level up, in minutes.