The future of consumer data.
Get an ethically-sourced, 360° view of spend and sentiment to help inform your investment decisions.
Get started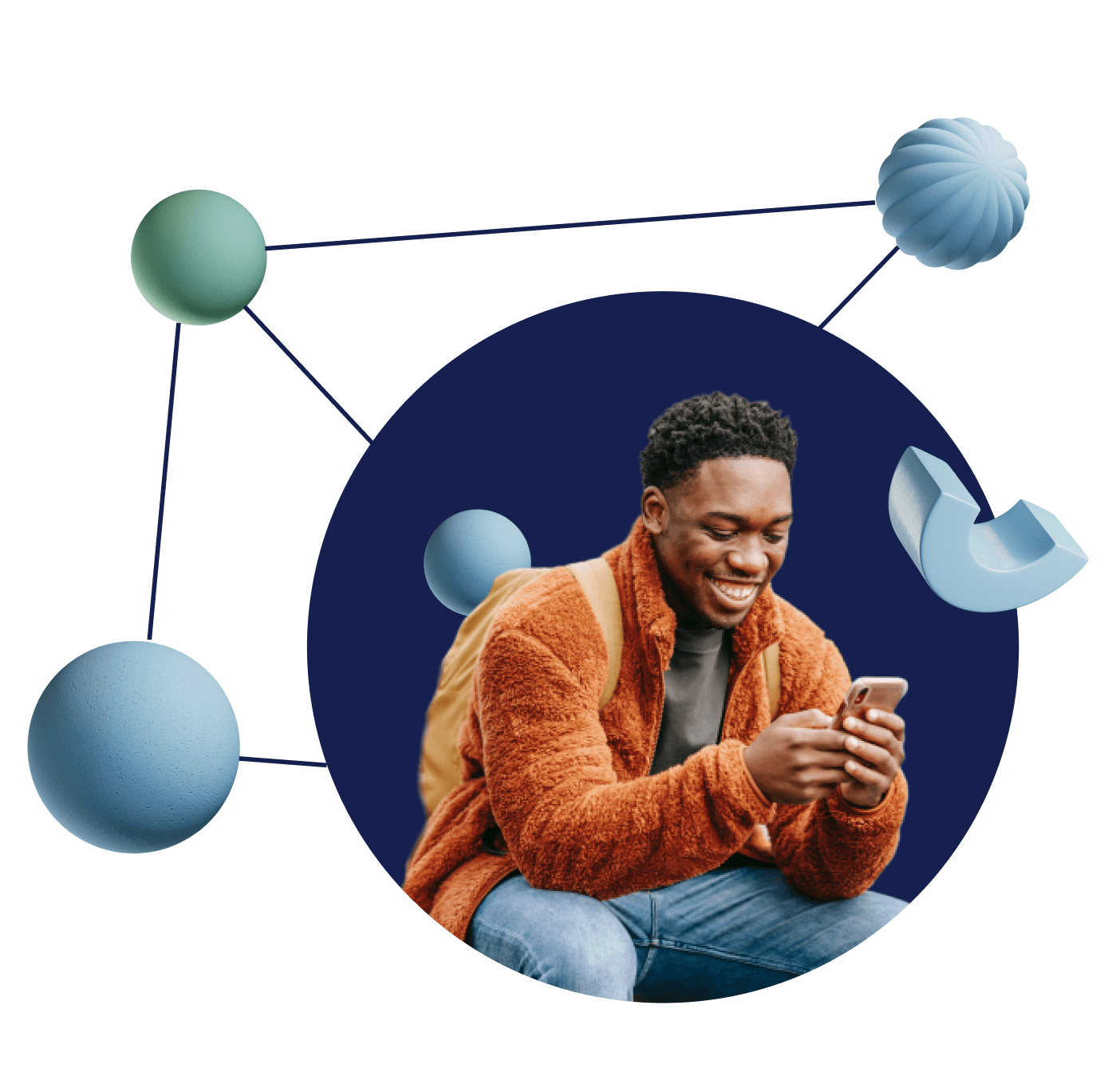 Drop Investment Solutions
Drop surfaces consumer-permissioned data from our core marketing business, giving you a safe and conscientious way to gain valuable insights into consumer spending. Our members engage with our direct merchant network for rewards in exchange for access to their transaction data and their opinions via surveys. Consumers share multiple spending accounts, providing a complete view of wallet, which is then leveraged to build transaction-targeted surveys that allow researchers to understand the "why" at the core of consumer spending trends.
Faster data. Improved results.
Access differentiated data and insights products for a growing panel of Gen Z and Millennial consumers.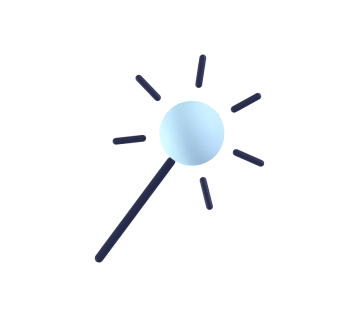 Ultra Low Latency
Our unique sourcing methodology and mapping solutions allow us to surface tickerized data with an industry-leading two day lag.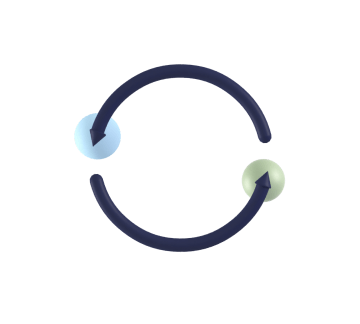 Long-Term Reliability
Avoid the inherent risk of third-party data disappearing on you in a flash with our panel of zero-party data, that can serve as a long-term solution for your business.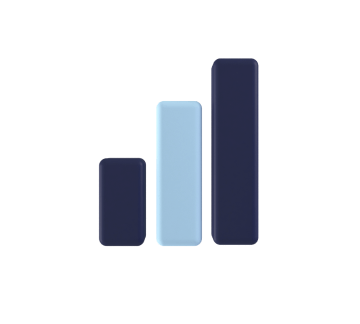 Complementary Datasets
Leverage row-level or curated supporting data with your existing data sets to improve performance of your ticker and KPI modelling.
Working with the world's best brands.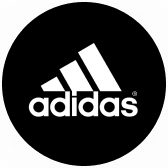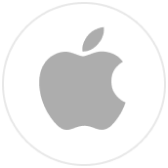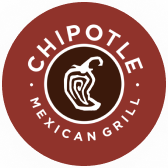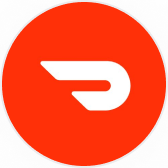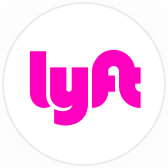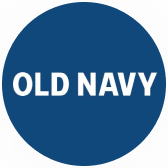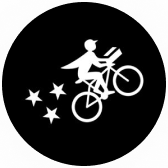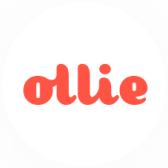 Request a demo.
Tell us a little bit about how we can help.