Drop fuels growth.
Our North American Millennial and Gen Z members have spent over $155 billion since the launch of Drop.
Get started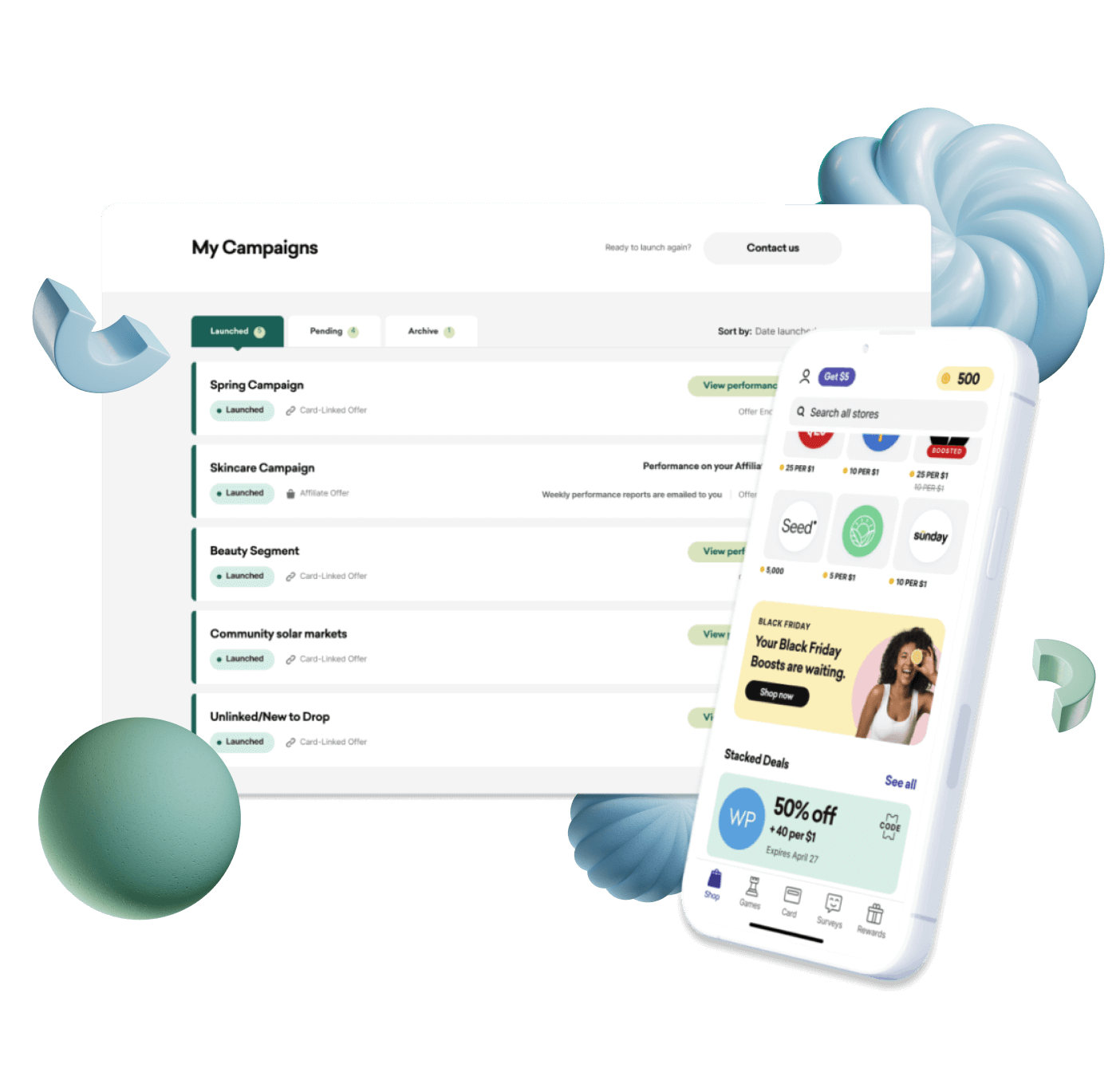 The tools your business deserves.
Obtain unique data, insights, and strong marketing with Drop for Business.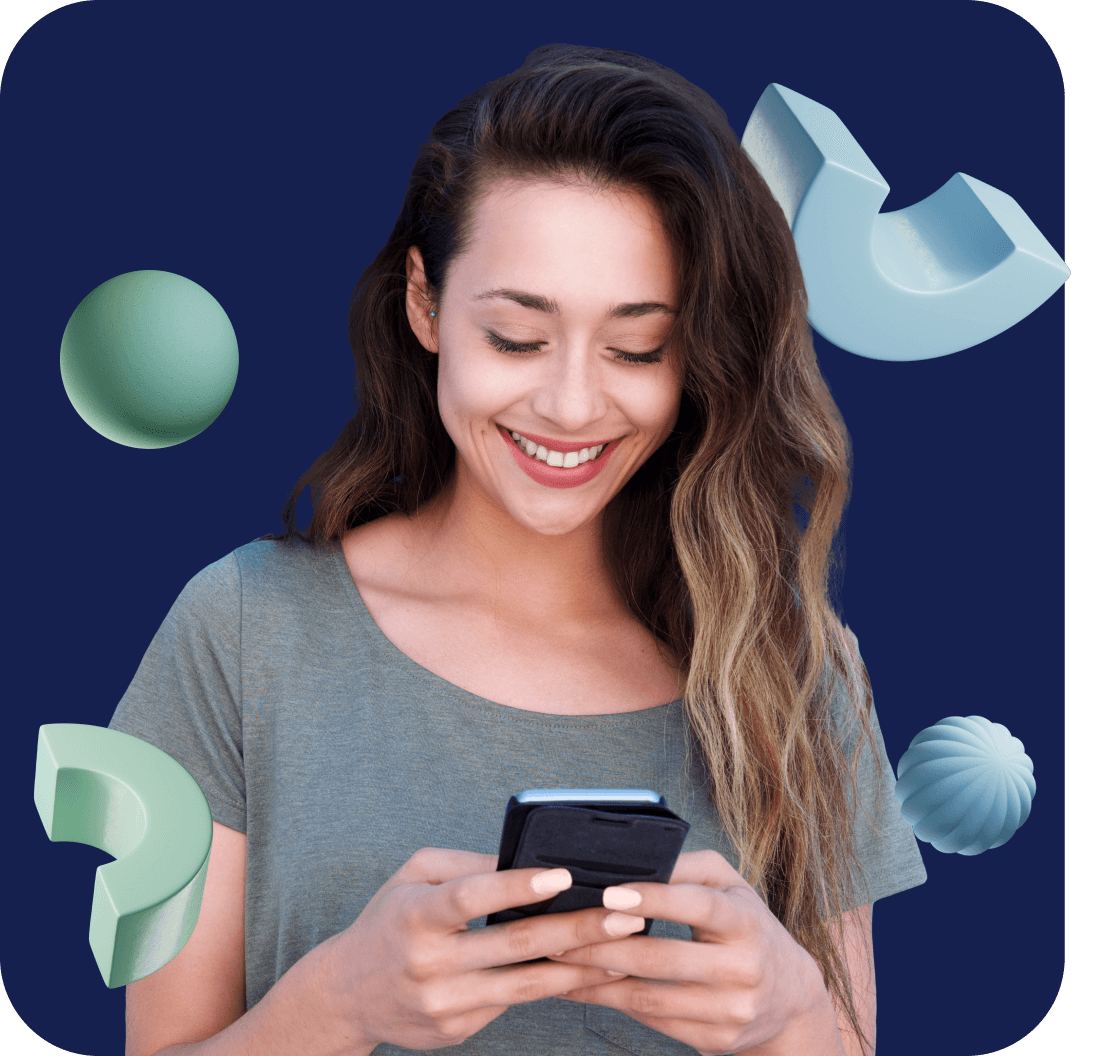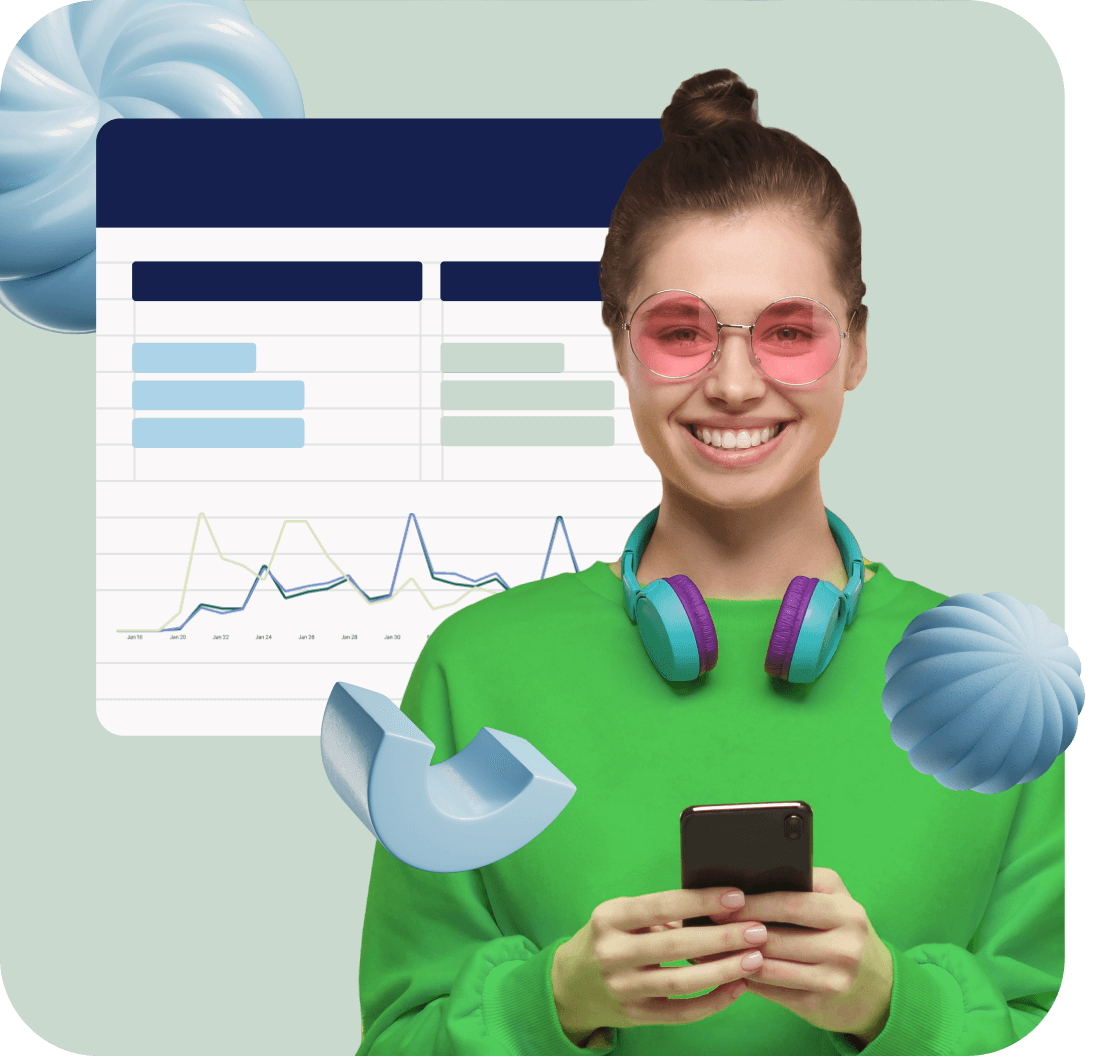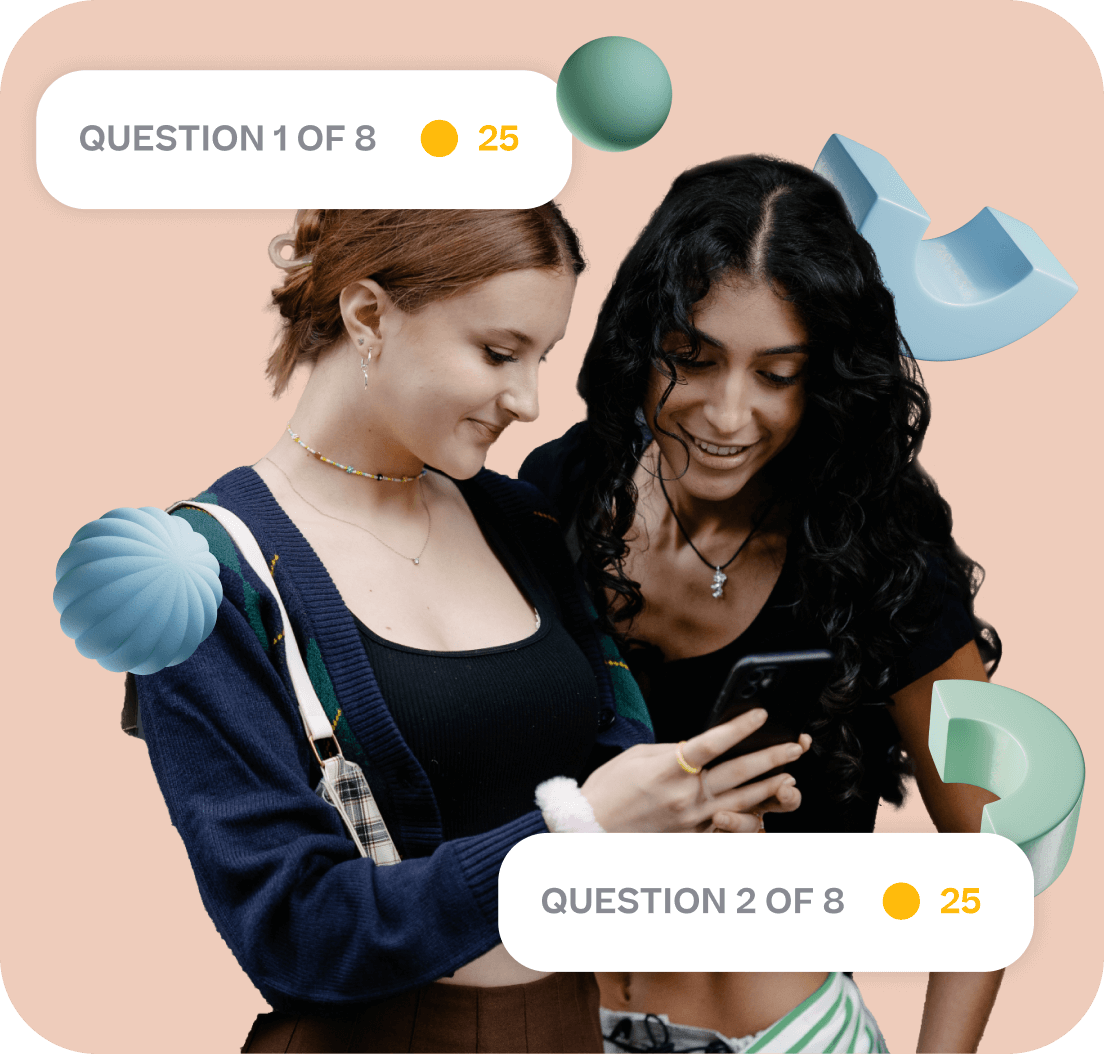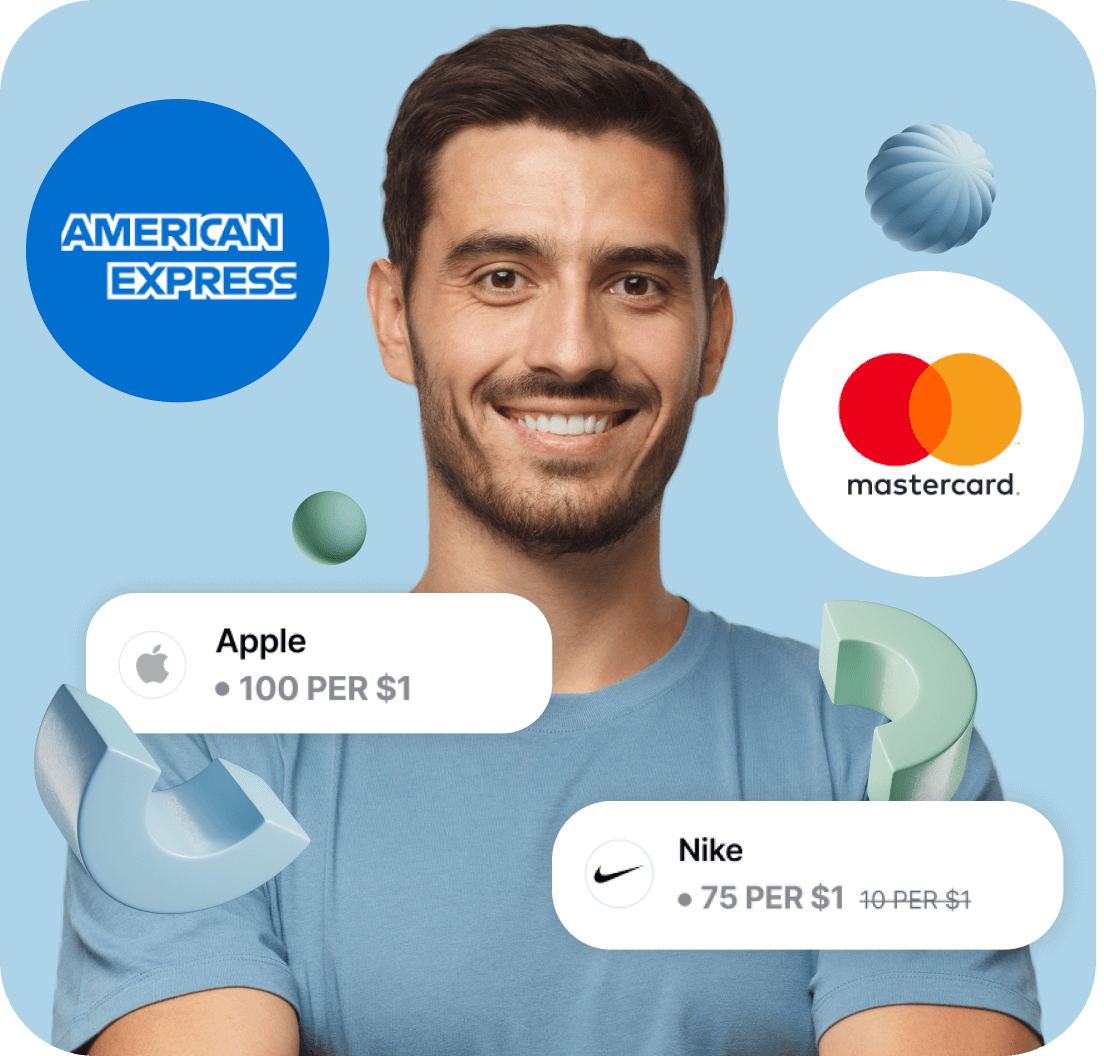 The power of Drop Data and Card-Linked Offers.
Check out our Resources below that highlight
our own Drop Data and partner milestones.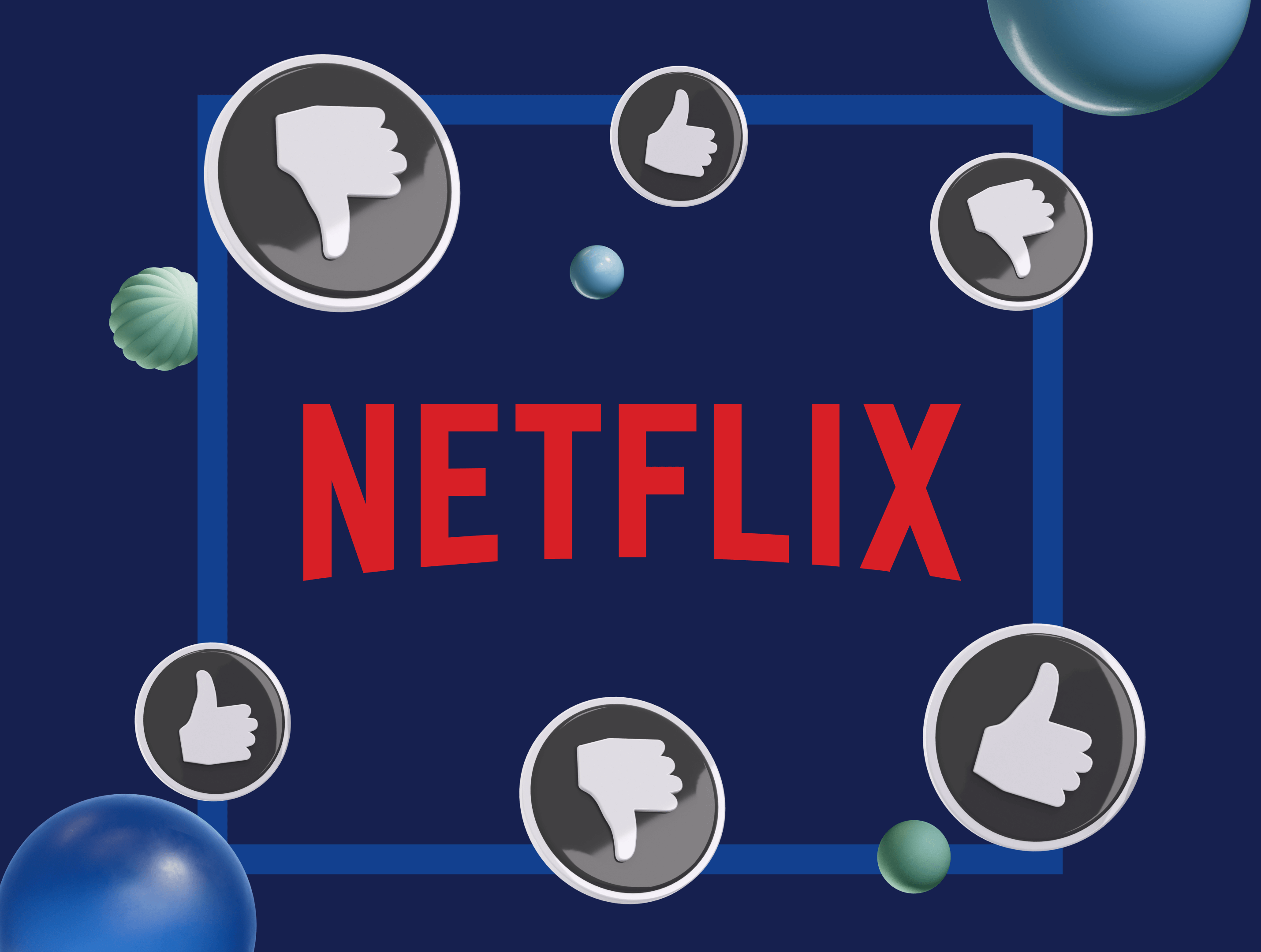 Netflix's Password Crackdown: A Temporary Dip or Long-Term Consequence?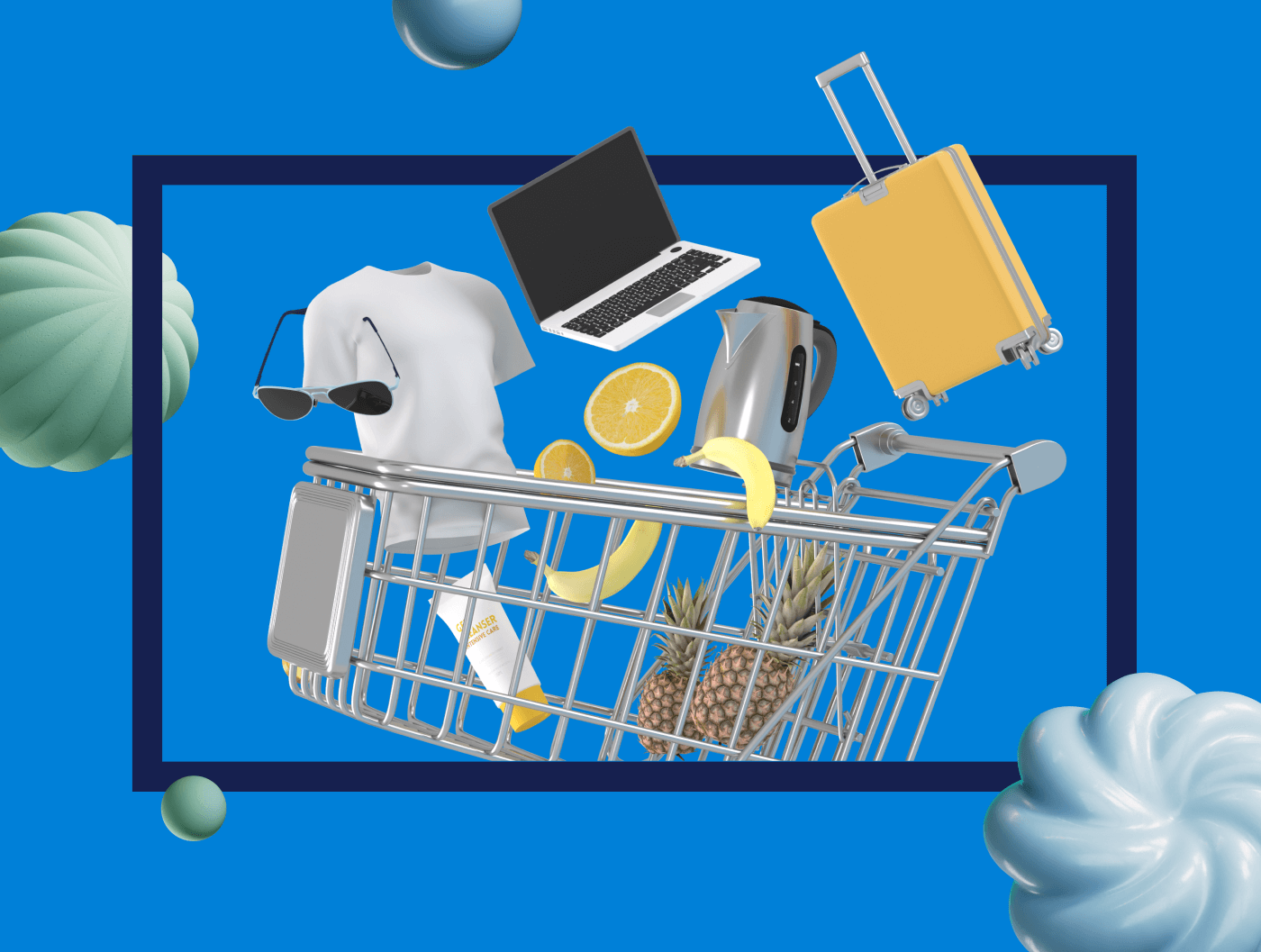 2023 Q1 Spending Report: Which Sector is Bouncing Back?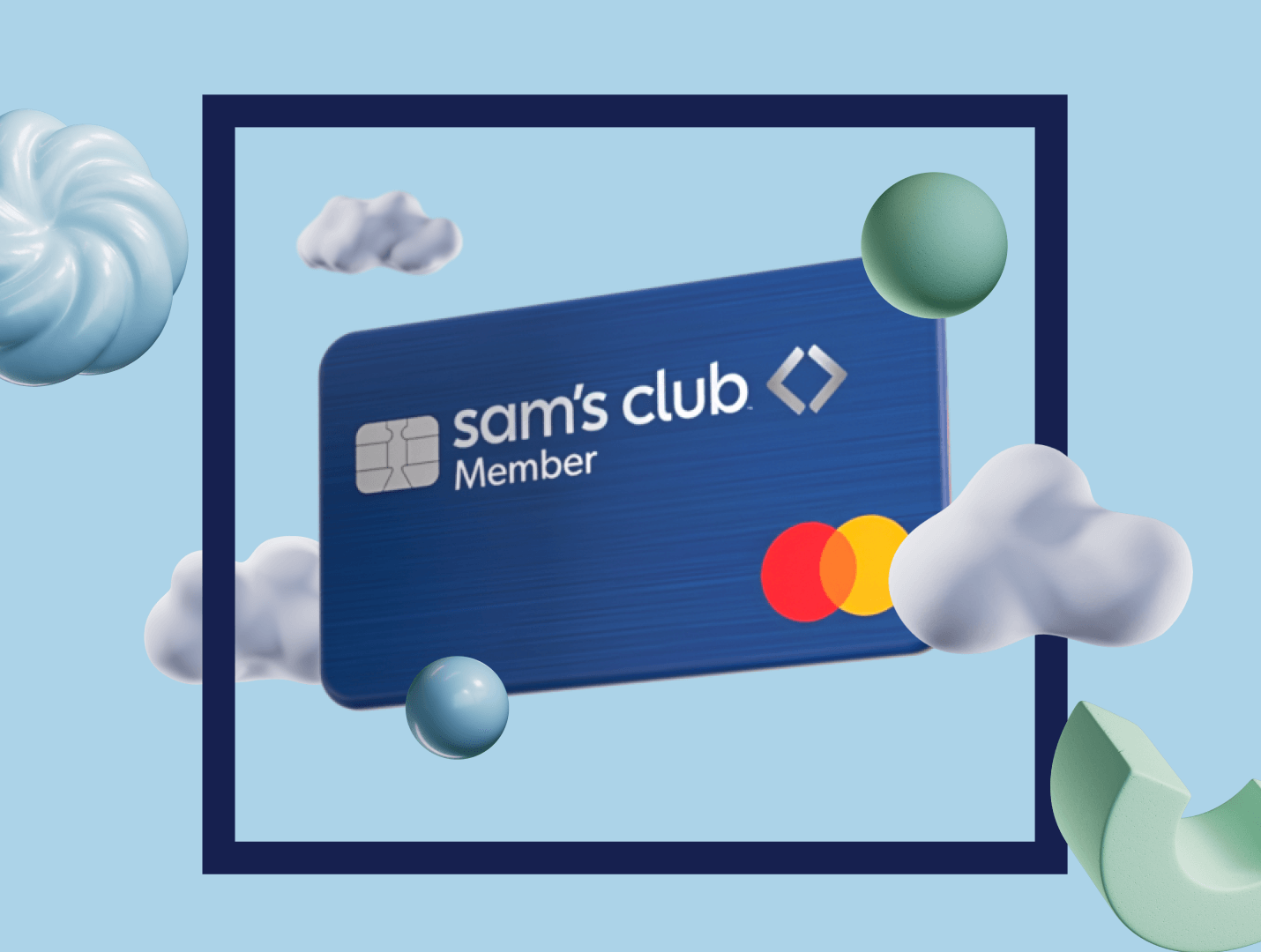 Card-linked offers help Sam's Club win wallet share over "Big Box" competitor
Working with the world's best brands.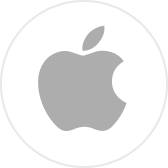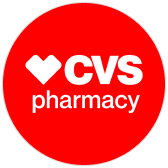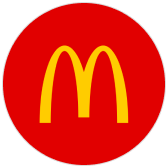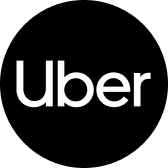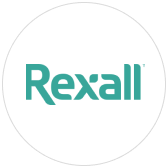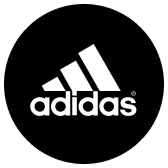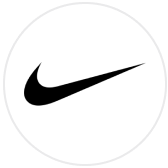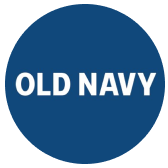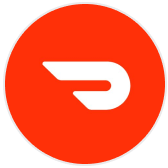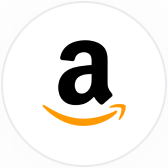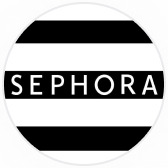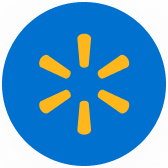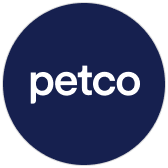 Ready to get started?
Tell us a little bit about how we can help.