Drop fuels growth.
Our North American Millennial and Gen Z members have spent over $144 billion since the launch of Drop.
Get started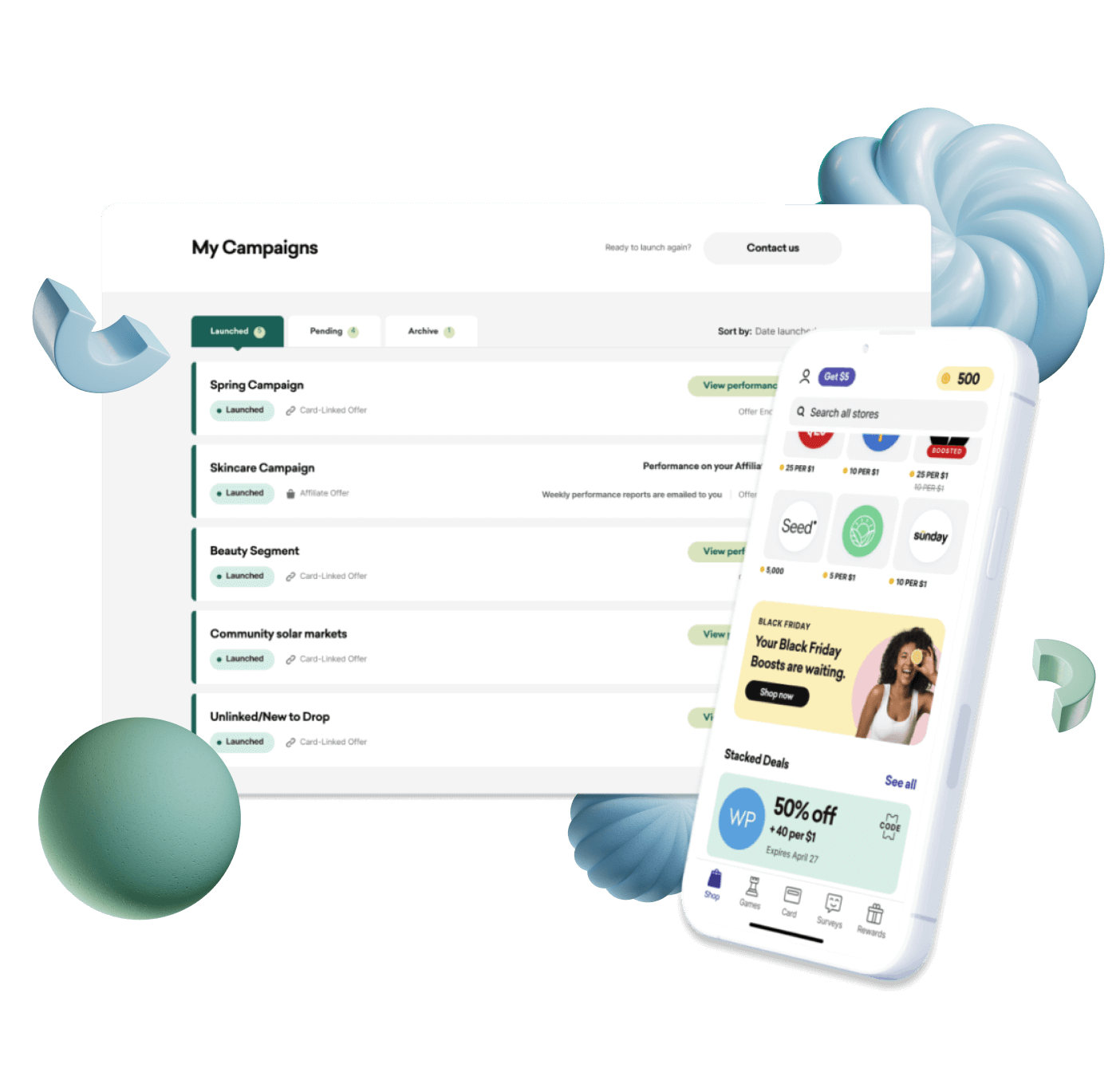 Omnichannel Marketing Solutions that work.
Reach the right customers, with the right offer, at the right time and discover informed insights.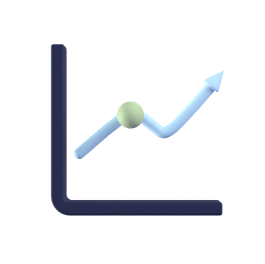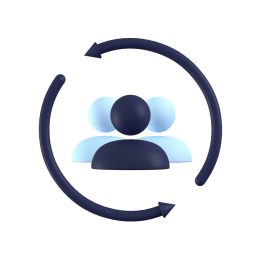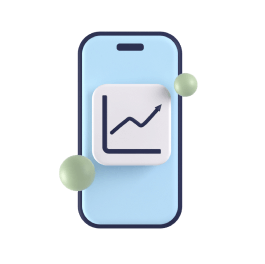 The tools your business deserves.
Get data, insights, measurement and so much more with Drop for Business.
Our real-time analytics platform drives competitive analytics across a variety of industries to help you to improve customer loyalty, optimize your customer acquisition tactics and understand your market share and performance – all in the form of a custom-built business intelligence dashboard.
An index approach ensures a new and active panel is created every day, which minimizes the impact of fluctuations on market spend trends. This allows you to reach, influence, and understand consumers at key points in their shopping journey, identify leaky buckets and market gaps for growth opportunities, track user sentiment, validate new product features, and optimize your marketing mix.
Drop members share multiple spending accounts, providing a complete view of wallet, which is leveraged to build transaction-targeted surveys that allow you to understand the "why" at the core of consumer spending trends.
And since our members engage with our merchant network, exchanging access to their transaction data and their sentiment via surveys for rewards, you can be sure you're always getting access to ethically-sourced data.
With Drop Pulse, you can easily set up and manage offers in real-time, access and monitor reporting with industry-leading speeds and optimize current and future campaigns with data-informed insights. We give you the ability to track card-linked offer completions with affiliate-like attribution, by attaching "ghost click" events to our completions and automatically linking the last-click to the sale and the publisher, giving you better tracking and transparency in the process.
Working with the world's best brands.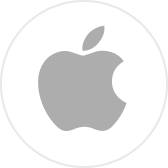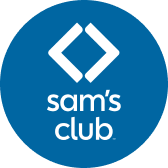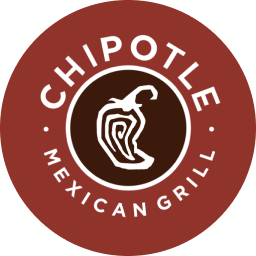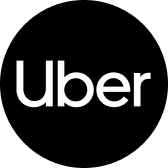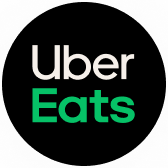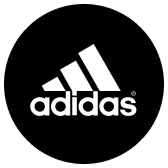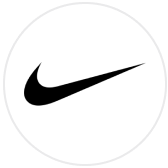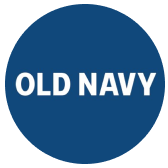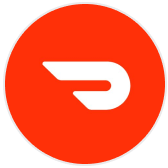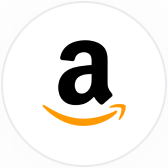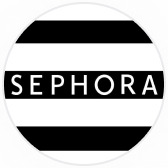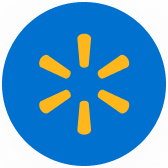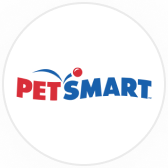 Improve your bottom line now.
Gain valuable insights and discover how Drop for Business can work for you.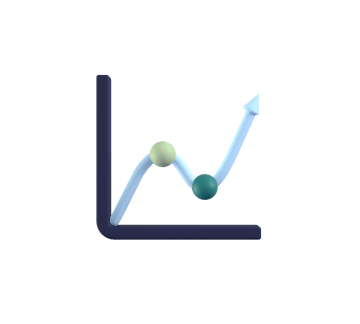 Case Studies
Get inspired with our case studies and see how Drop for Business exceeded the goals of some of our partners.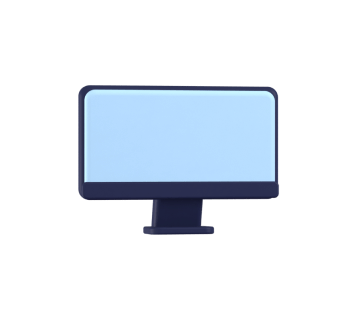 Our Blog
Discover data-informed insights on consumer spending and the latest takes on upcoming market trends on our Drop for Business blog.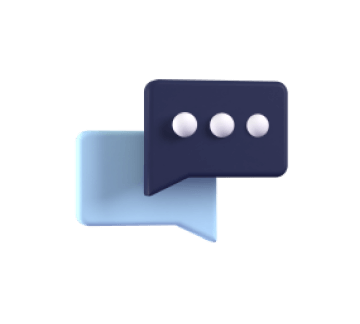 Press Room
Read up on Drop for Business with press releases, major announcements, partnerships and initiatives in our press room.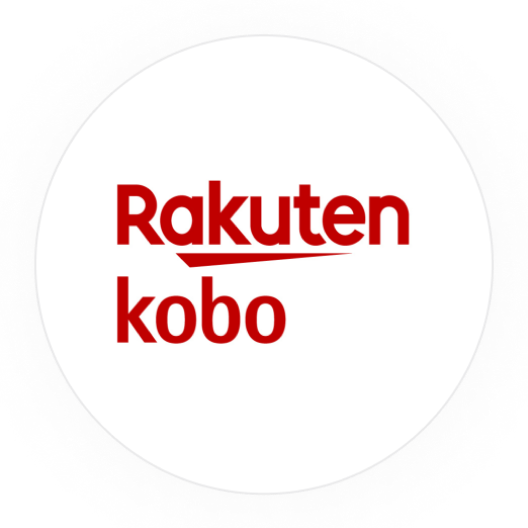 Rakuten Kobo
Card-Linked Offer Camapaign
"Drop was one of our top performing partners in Q4 for Kobo Plus and within our top 5 for the year! We look forward to growing our partnership with Drop in the near-term for the next big Kobo Plus push."
Canadian cryptocurrency platform
Consumer Profiling & User Acquisition Survey Campaign
"We ran a survey campaign with Drop to collect data on the profiler attributes of two consumer groups. The process was collaborative working closely with Drop to achieve our goals. We acquired new users onto our platform and gained unique insights that will help inform future business decisions."
Ready to get started?
Tell us a little bit about how we can help.