Drive incrementality with card-linked offers.
Leverage our card-linked offers to reach 5M+ consumers, guarantee ROAS, and boost ROI.
Get started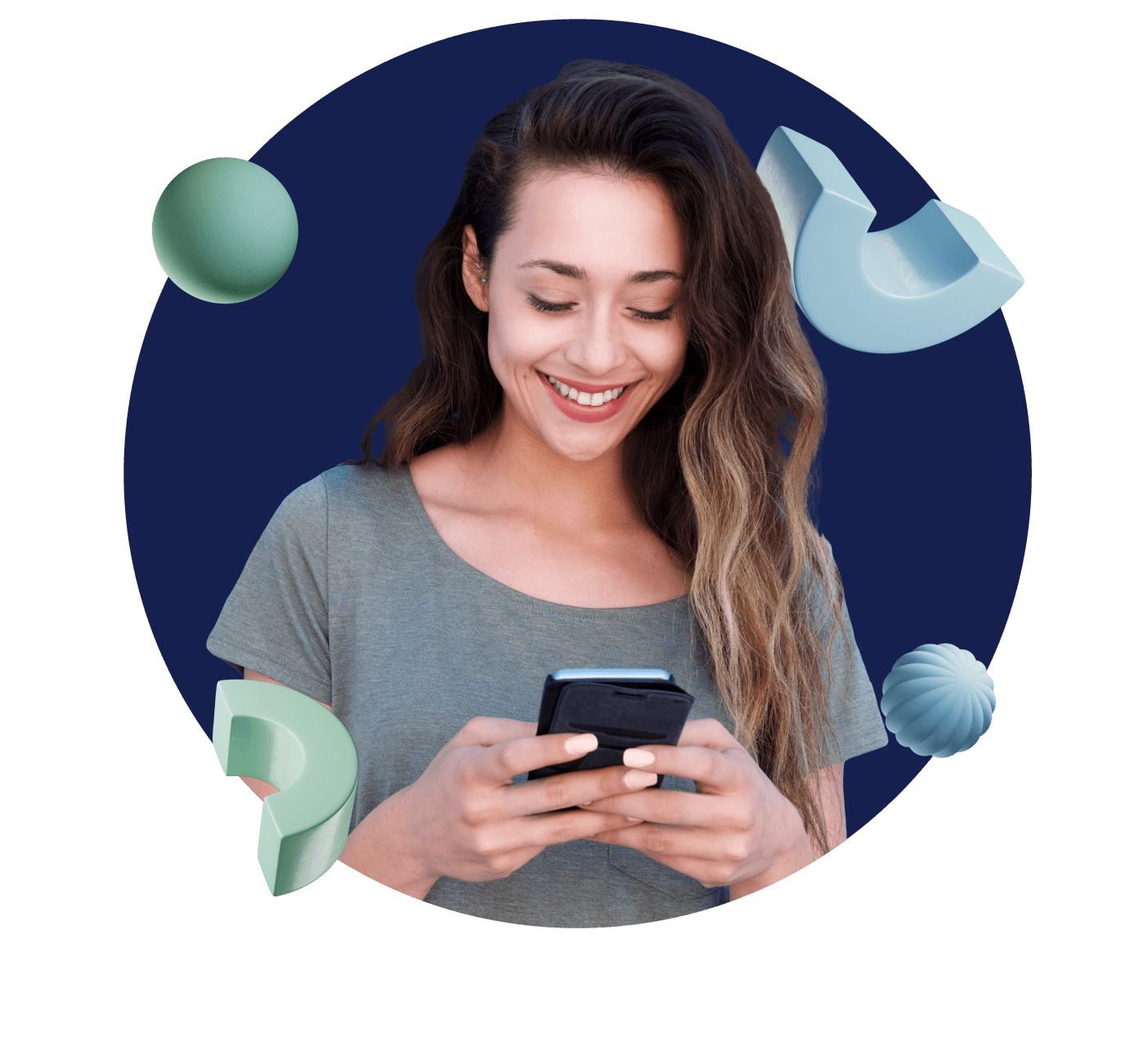 Drop Card-Linked Offers
Drop members link their debit / credit cards directly to our platform via the Drop mobile app, providing a 360 degree view of how they spend across all of the cards in their wallet. In exchange, linked Drop members are instantly rewarded for shopping, taking surveys, and more. Effectively target consumers with historical transaction data from linked cards to create personalized offers that guarantee incrementality and return-on-ad-spend.
Working with the world's best brands.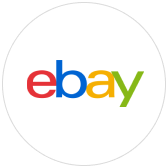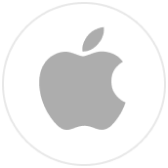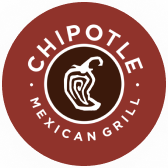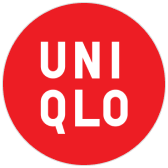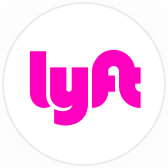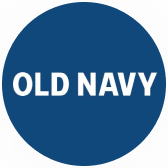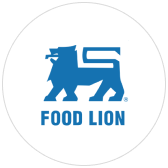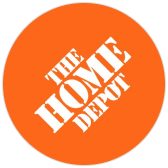 Request a demo.
Tell us a little bit about how we can help.