Real-time consumer insights that put you ahead.
Become an expert on your customers with diverse research and analytical approaches.
Get started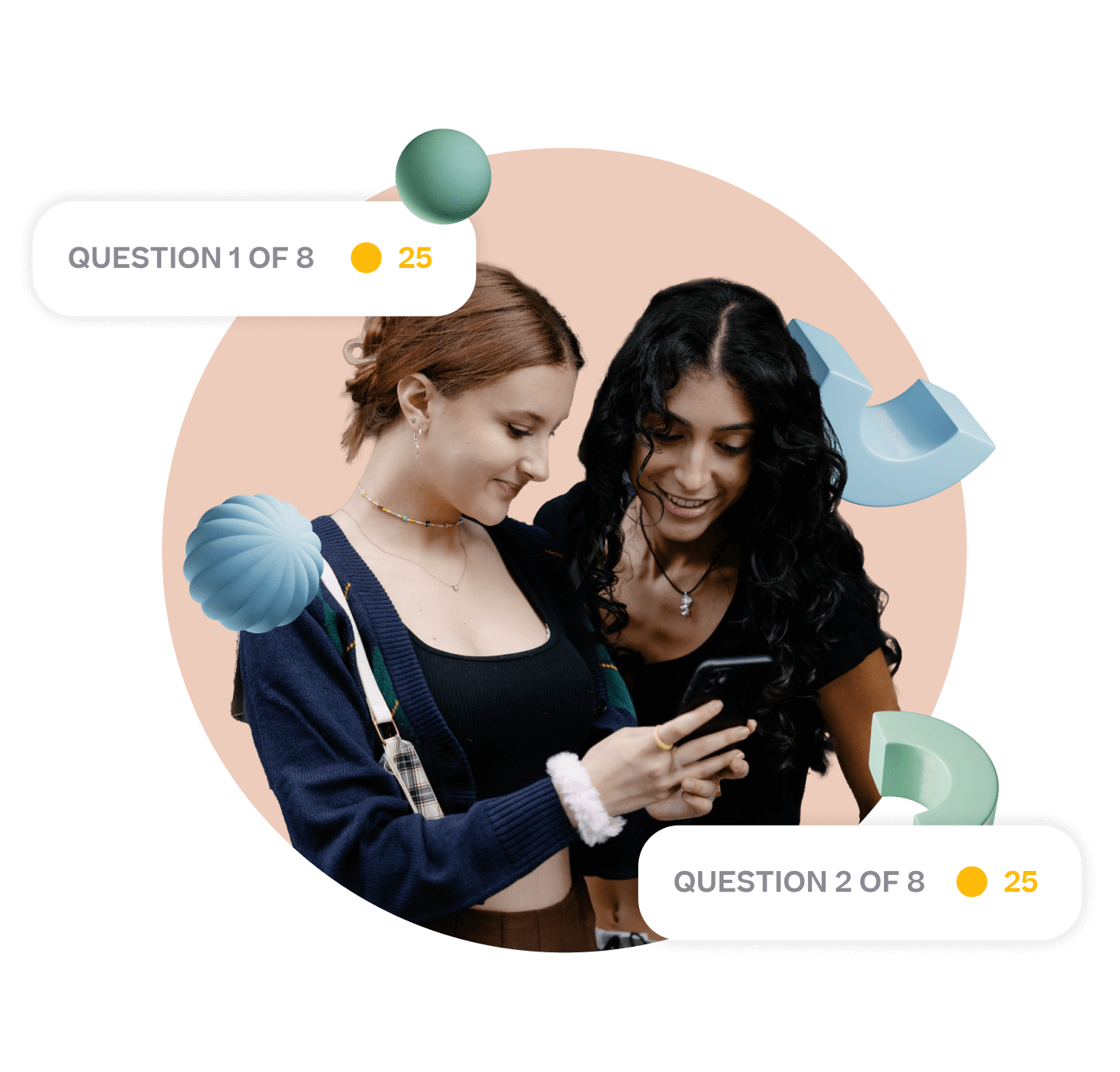 Drop Market Research
Unlock the what and why through balanced quantitative and qualitative analysis of the market via verified spend and targeted surveys so you can move before the competition
with valuable action items.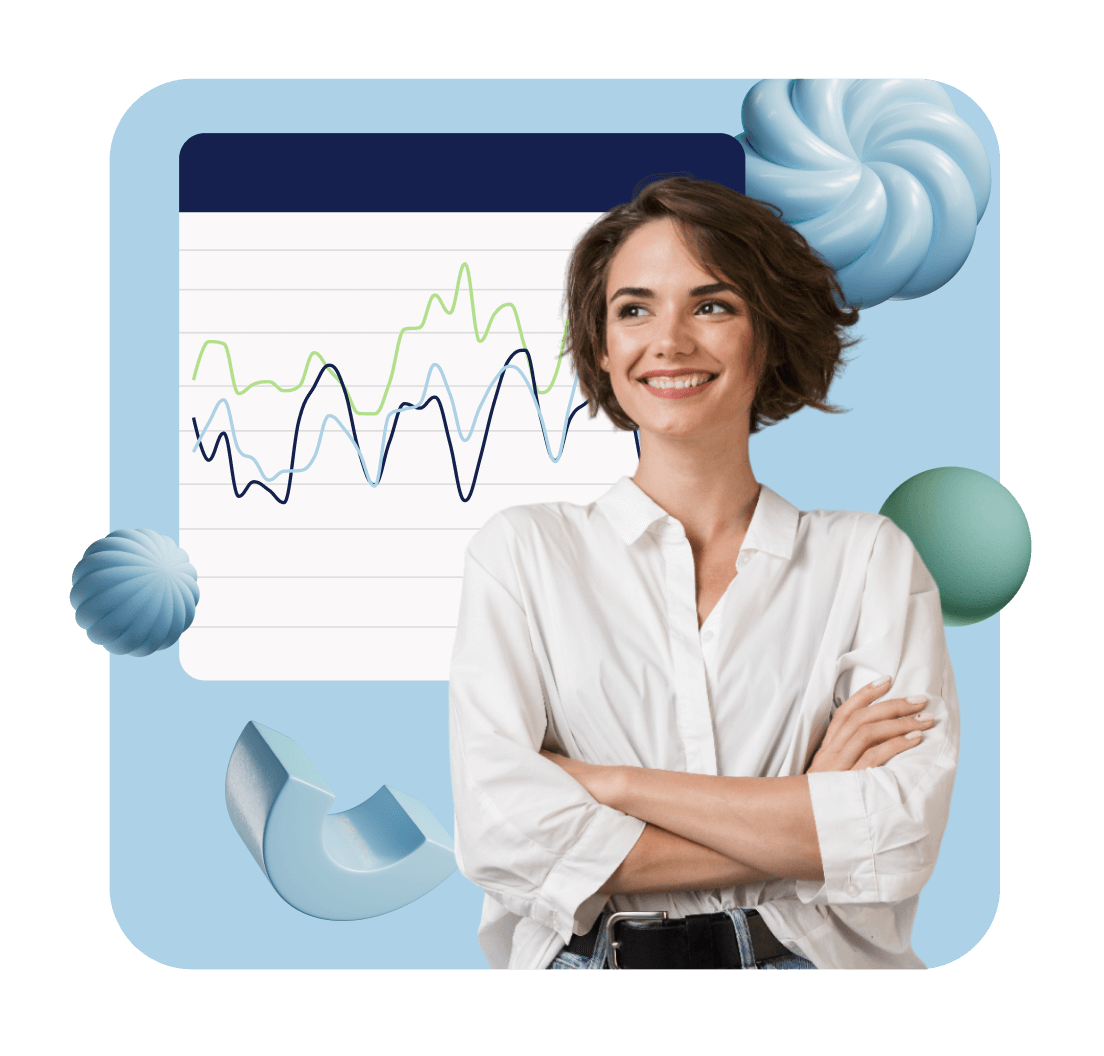 Surveys
Longitudinal Surveys
Track trends in consumer behaviour.
Access a unique survey-based dataset that actively tracks trends in consumer behavior (verified transactions) and intent (surveys) on a daily cadence, allowing you to be predictive of the market. Check out our blog covering the entertainment streaming services industry with this data below.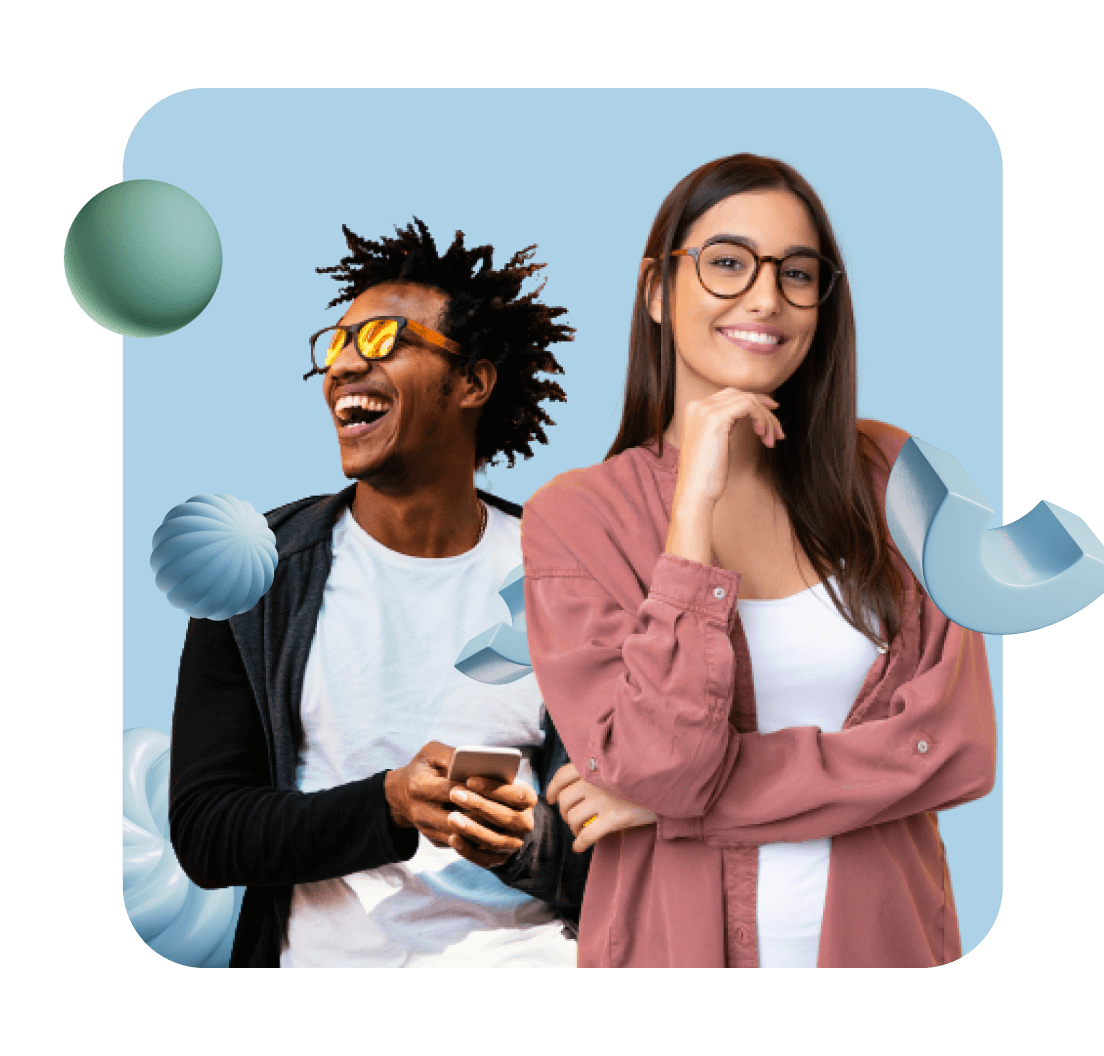 Custom Micro-Panel
Connect directly with your consumers.
Connect directly with your consumers. Reach exactly who you're looking for with 15+ profile attributes, including 8 years of transaction history, to narrow down your audience and get even more specific with linked debit and credit card data. Interested in our transactional data? Learn more about Drop+ below.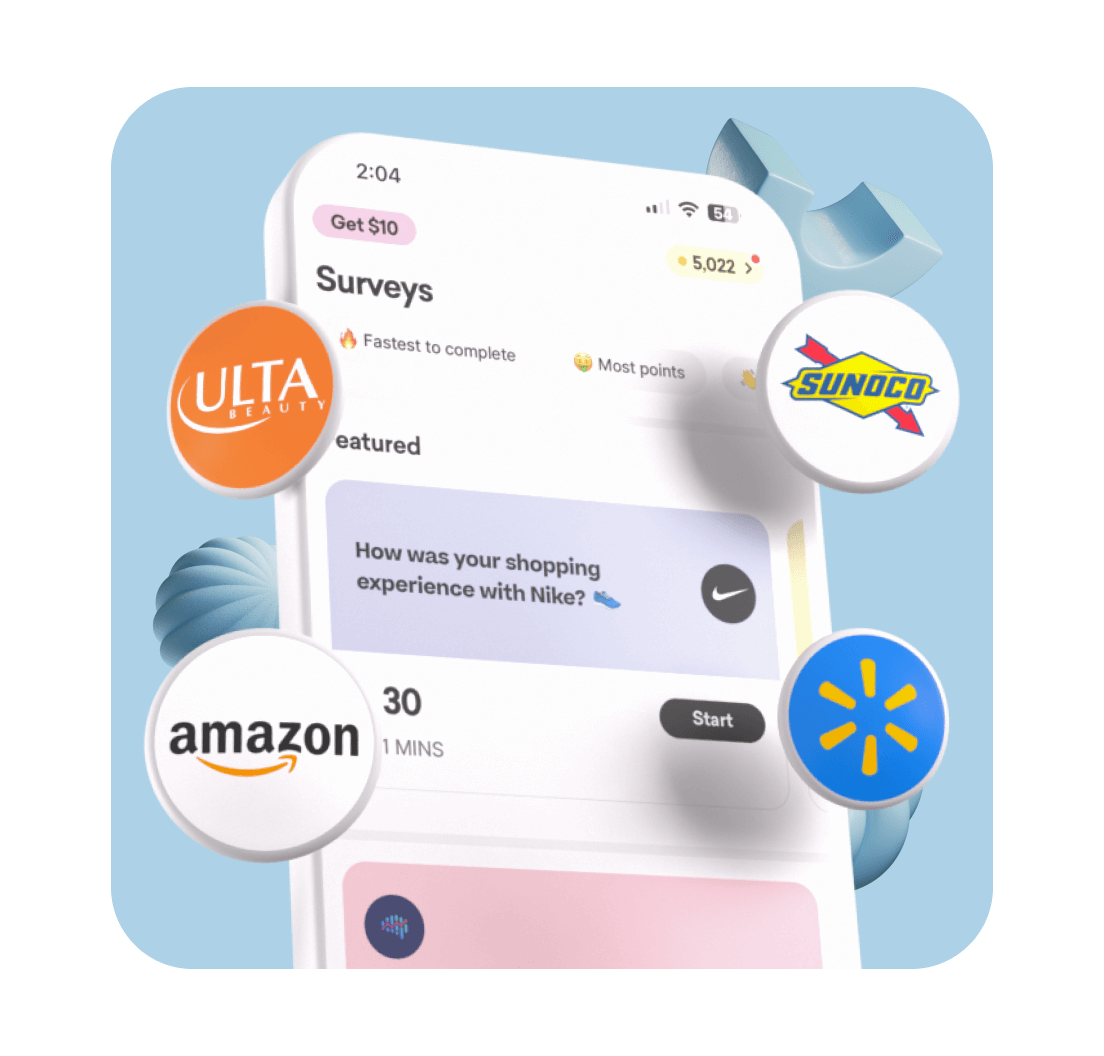 Surveys
Triggered Surveys
Dive into consumer
behavior and sentiment.
Reach customers considering your brand for an upcoming purchase with an engaging conversation, and contact shoppers right after they check out to collect timely feedback on their shopping experience.
Frequently Asked Questions
If you're new to market research, here's what you need to know.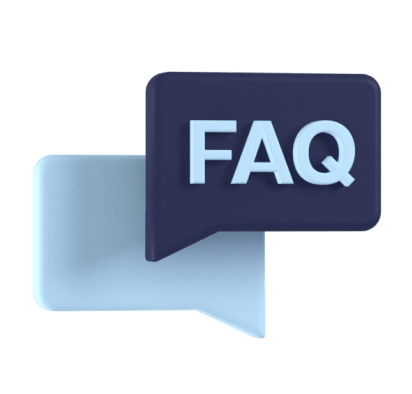 The length of time required to complete a Market Research Survey depends on the type of survey, the scope of the project, and the services provided. We typically run surveys for 1-3 weeks or until your desired sample size is achieved.
We complete a survey size up in advance to ensure projects are viable within our panel of members, and can produce meaningful insights.
We share deliverables including the raw responses of individual members and a demographic breakdown per question. An insights deck can be available upon request.
The best way to collect data for a Market Research Survey depends on the type of survey, the scope of the project, and the services provided. The unique feature Drop Market Research Surveys bring are transaction-verified, enriched panels.
If you want to ensure you're speaking to the individuals who have shopped at certain brands within a specific timeframe, we have insight into our members' purchasing history. You will not need to rely on individuals self-qualifying themselves and you can eliminate any biases or poor intent to complete surveys simply for the reward.
Market Research Surveys can collect a wide range of data, including demographic information, customer opinions and preferences, buying behaviors, brand awareness, and more. We can work with you to customize surveys to gather the data that will be most beneficial to your goals.
Longitudinal surveys or research, are the only survey solutions that leverage first party transaction data to qualify respondents and validate responses over time to capture metrics like sentiment, active use, future use and future pay to predict consumer trends. This near real-time primary research can be updated on your preferred cadence.
We provide both qualitative and quantitative analysis of validated data, which can provide insights into market trends, customer behaviors, and industry developments. This can include customer feedback, sales data, competitive analysis, Net Promoter Score (NPS) and more.
Market Research Solutions can provide numerous benefits, such as identifying new market opportunities, improving product or service offerings, optimizing marketing strategies, exploring new channels, product idea testing, and staying ahead of competitors. We can work with you to leverage these insights to make data-driven decisions and drive business growth.
Request a demo.
Tell us a little bit about how we can help.