Real-time consumer insights that put you ahead.
Understand your customers and competitors, why they buy and their intent.
Get started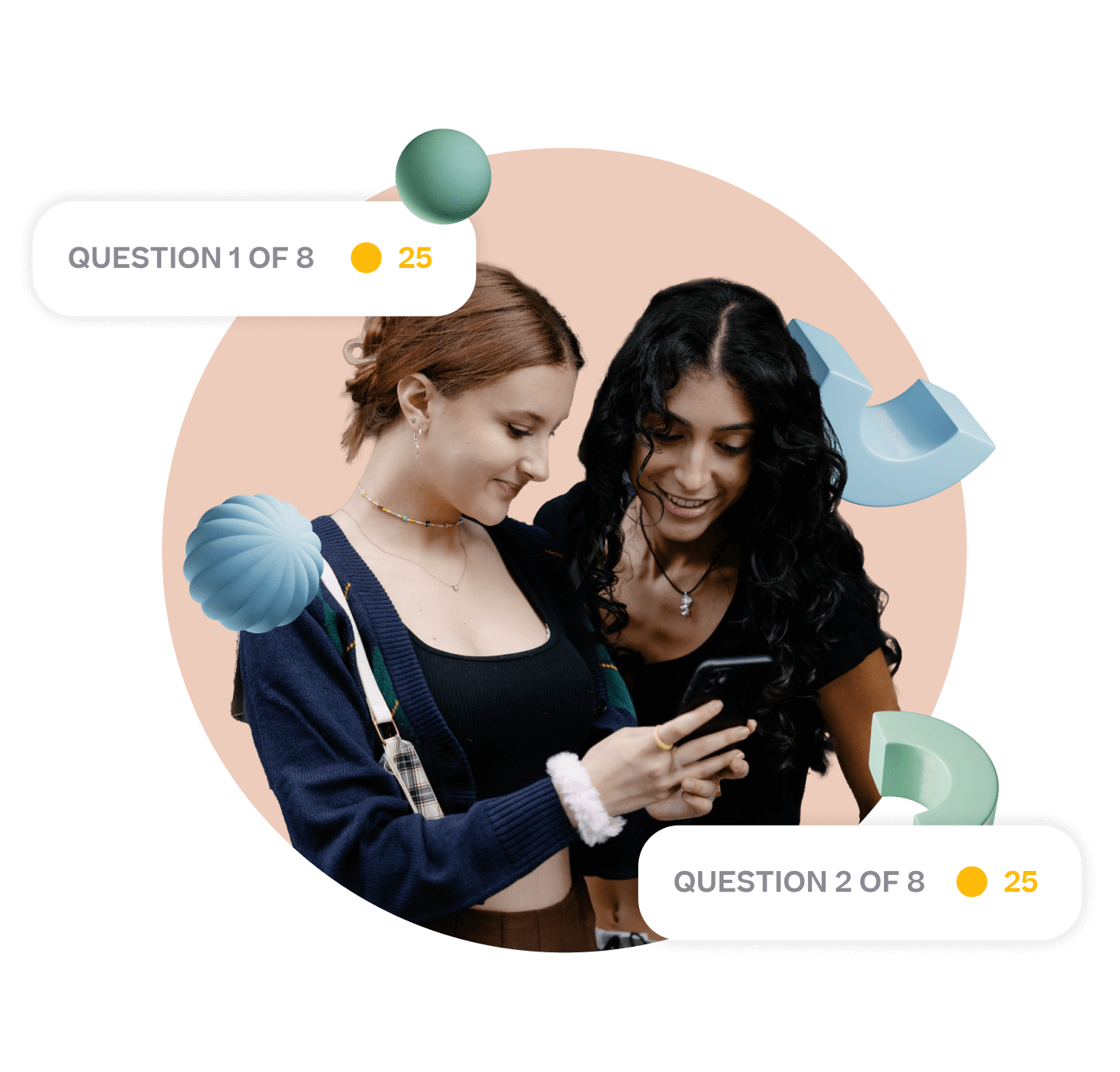 Drop Market Research
Drop's Market Research provides the ability to track and leverage historic and ongoing row-level transaction data across a panel of opted-in consumers to develop and deploy real-time
consumer insights surveys.
Stay ahead of the curve.
Discover actionable insights that can help place your company ahead of the competition.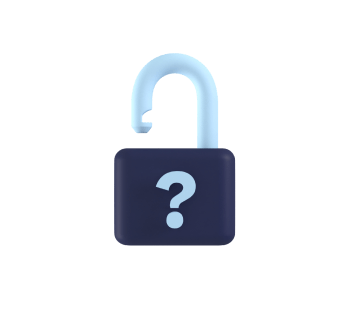 Unlock the What and Why
Gain valuable insights into the what and the why of the market through balanced quantitative & qualitative analysis of validated data.
Cross Spend Wallet Data
Get transparency into point-in-time transaction details across both credit and debit accounts for a panel of 420K+ opted-in consumers.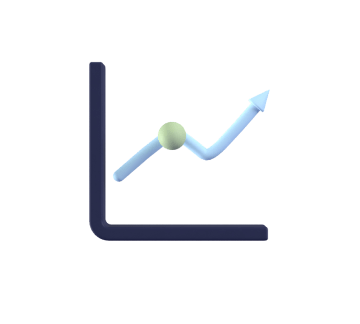 Competitive Analytics
Get visibility into your competitors performance and data allowing you to track promotional performance and more.
Request a demo.
Tell us a little bit about how we can help.