Stay ahead of evolving spending habits.
Understand your customers and grow your business with marketing solutions that are proven to work.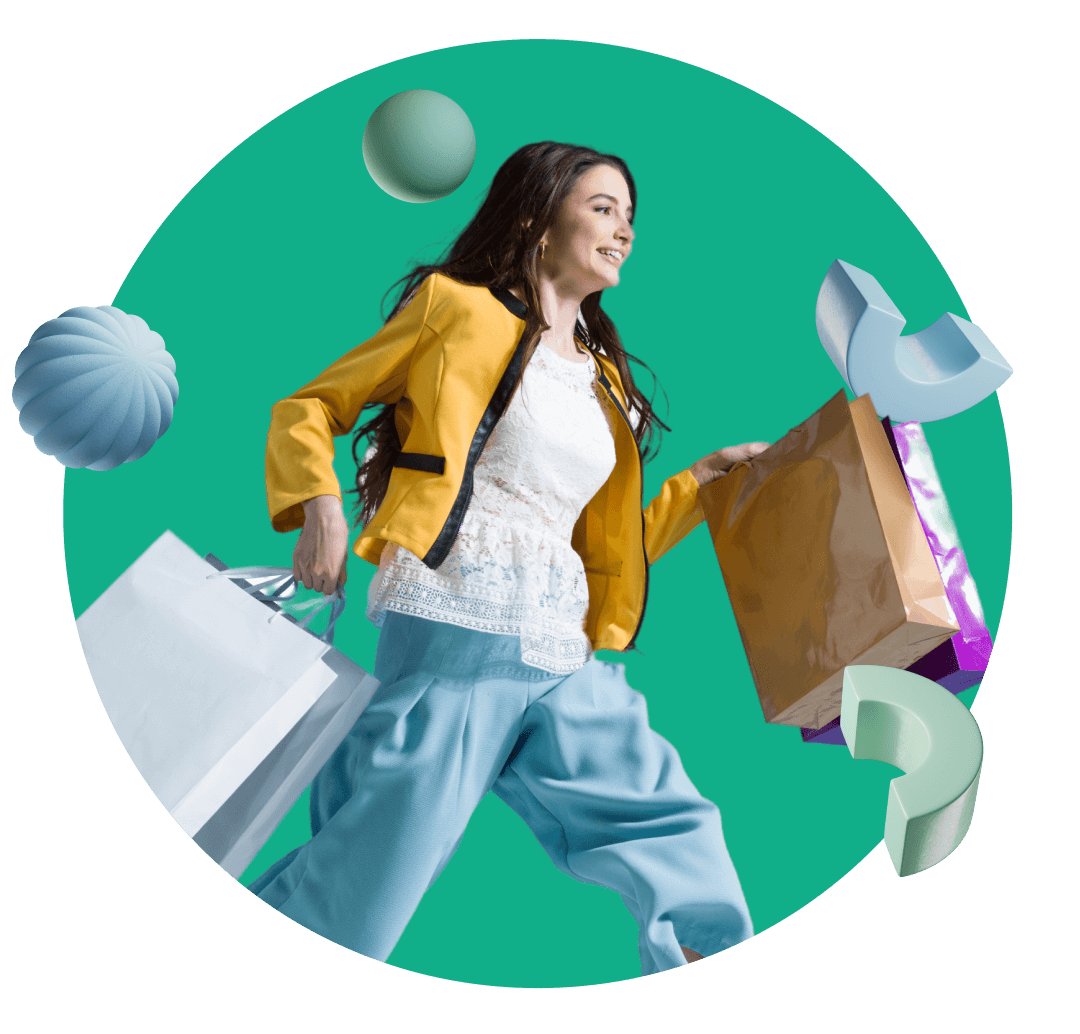 Driving growth for top retail brands.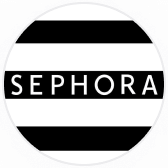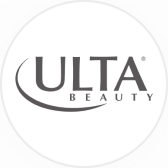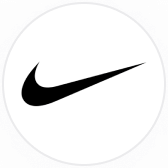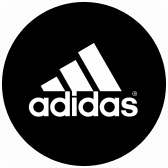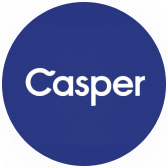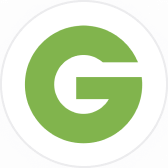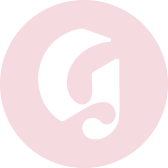 Supercharge your ROAS.
Boost your bottom line by spending your marketing dollars efficiently.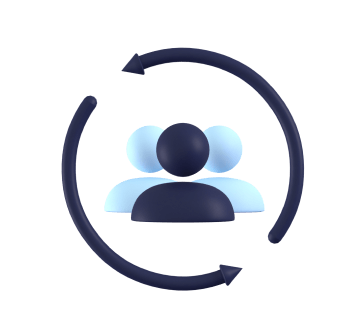 Understand Changing Behavior
Get insights into constantly changing consumer trends from a combination of surveys and real-time, first-party data from billions of transactions, to truly understand your customer's actions and future intent.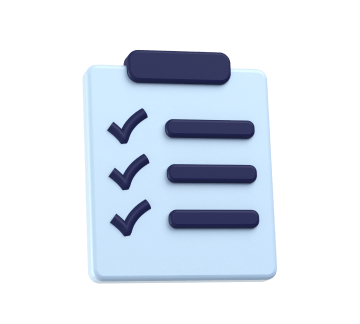 Accurately Measure ROAS
With Drop Pulse, our best-in-market reporting solution, you can track real-time campaign performance, access customer demographics, download transaction logs and more, so that you clearly understand the effectiveness of your marketing spend.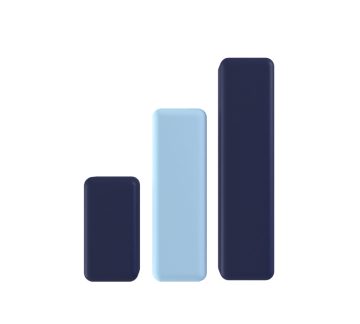 Drive Incremental Sales
Reach and influence over 5M Millennial and Gen Z consumers to shop via offers and seasonal marketing pushes that are measurable, drive results and don't require heavy discounting.
Keep up with consumer spending.
Retail patterns and trends, based on billions of real-time transactions, at your fingertips.
Request a demo
Tell us a little bit about how we can help.