Increase sales in the face of inflation.
Get ahead of inflation by targeting savvy, highly-engaged shoppers, looking for ways to save.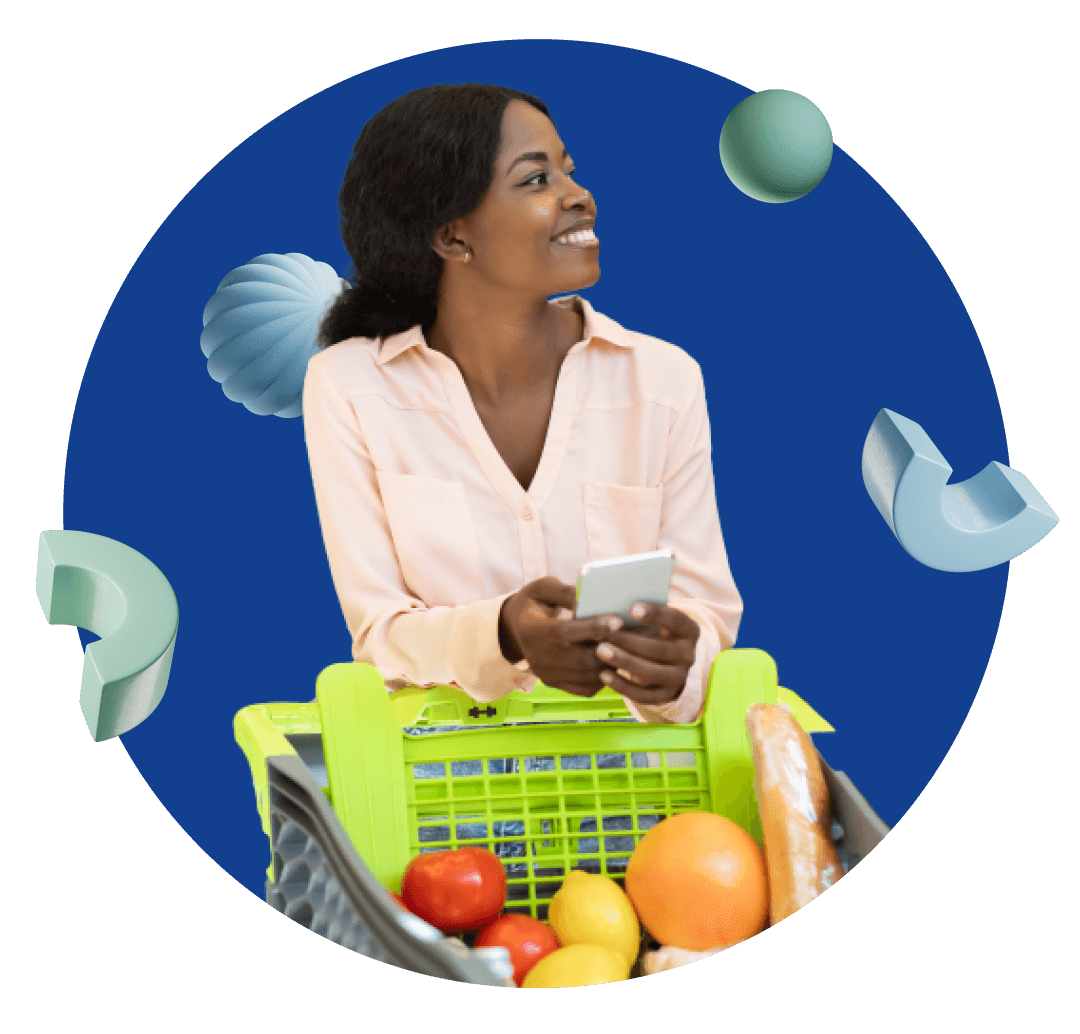 Driving growth for top everyday brands.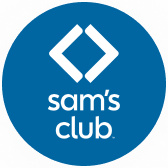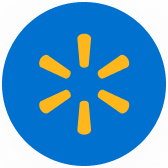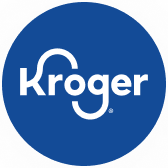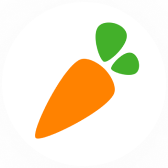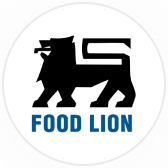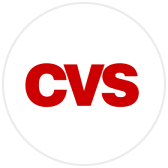 Thrive, even through inflation.
Get the data and insights you need to pivot during inflationary times and poise your business to grow.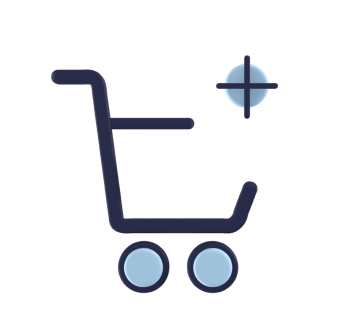 Understand Shopping Trends
Gain a complete view of wallet across competitors with a combination of survey insights and real-time, first-party data from millions of customers to inform your marketing plans and win you incremental share.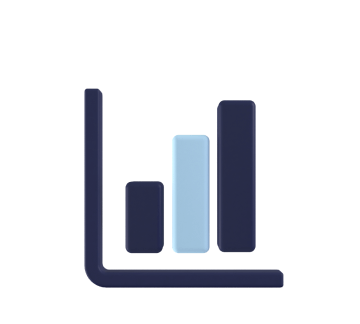 Unlock Scale
Incentivize both online sales and impromptu in-store shopping at your brand versus your competitors, through card-linked offers and drive 10x more scale than affiliate offers alone.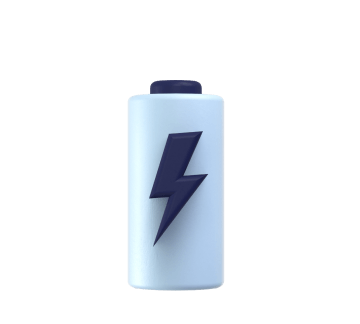 Supercharge Your ROAS
Reach and influence over 5M Millennial and Gen Z consumers to shop via highly-targeted offers and seasonal marketing pushes to drive incremental sales.
Request a demo
Tell us a little bit about how we can help.