Reach over 100M additional customers.
Join our extensive network of financial partners to maximize your card-linked offer.
Get started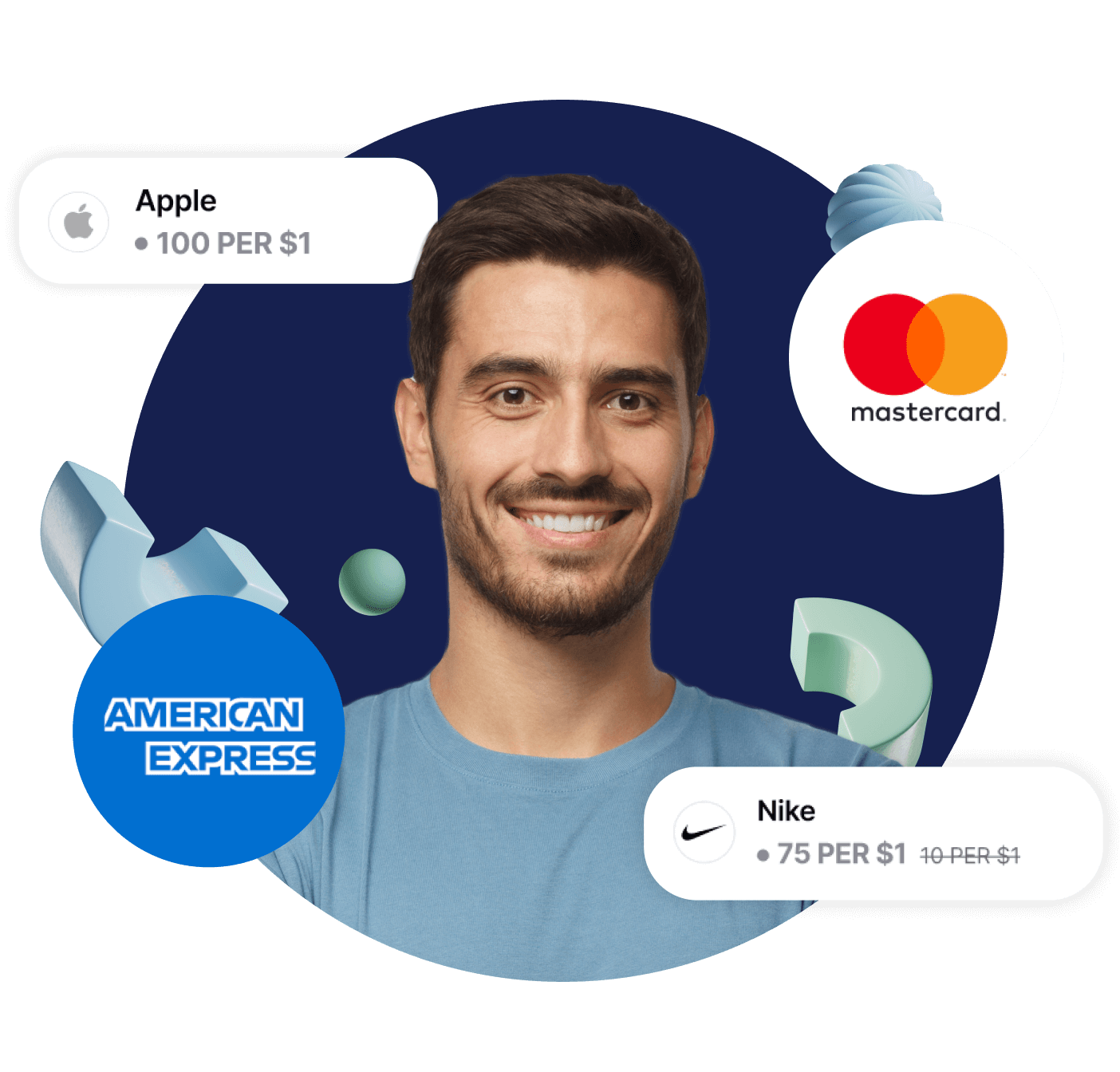 Drop Offers Network
Drop has built strong partnerships with some of the world's largest banks and card networks to create a rewarding environment for brands to expand the reach of their card-linked offers.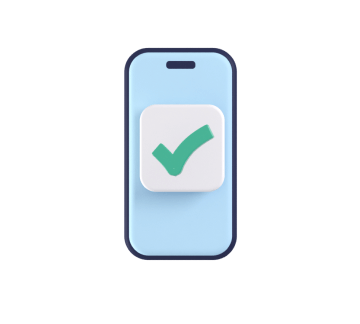 Easy Onboarding
We've made launching your offer on the Drop Offers Network as simple as possible. Drop handles the campaign from end to end, leveraging the same assets and details used in the original publication of the Drop app card-linked offer.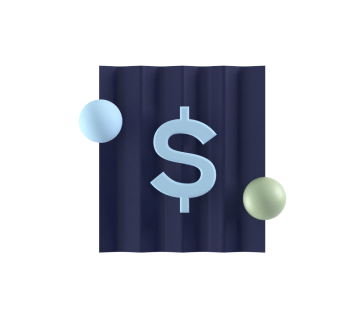 Straightforward Economics
Drop will handle all economics of the Drop Offers Network campaign. As the single point of contact, Drop ensures there is no additional lift for the brand to extend their offer through our network.
Card-Linked Offers
The same targeting, reporting, and analysis that brands have come to expect from their Drop campaigns, with drastically increased scale. Brands typically see on average a 10X increase in performance, with no negative impact on incrementality.
Working with the World's Best Financial Institutions.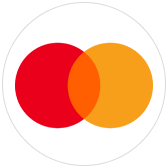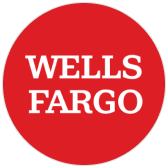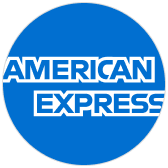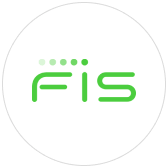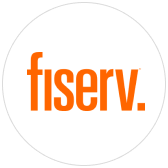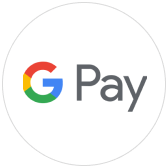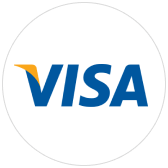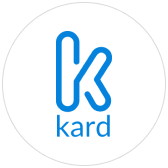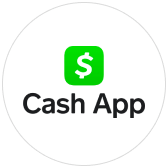 Request a demo.
Tell us a little bit about how we can help.