Thousands of offers are within reach.
Unlock the offer network behind the world's largest banks and card networks.
Get started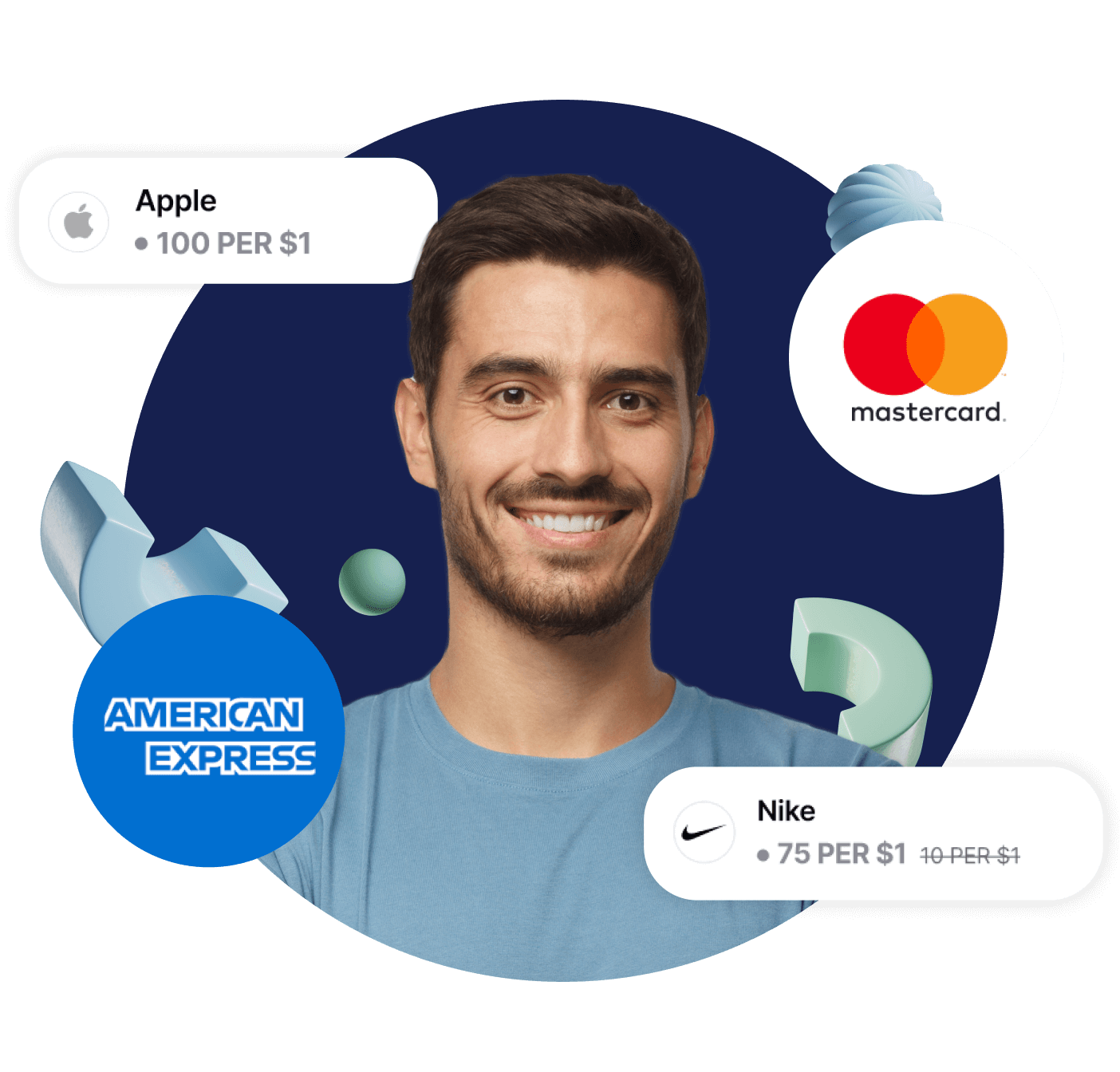 Drop Offers Network
Take advantage of our extensive merchant relationships to quickly and efficiently increase loyalty and retention with your customers in the form of offers from over 500 top brands.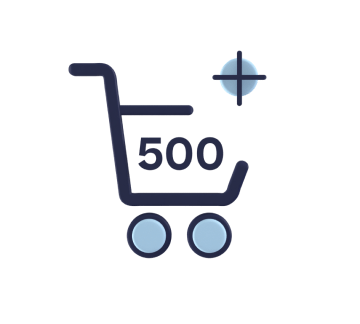 500+ Merchant Relationships
We have relationships with over 500 everyday brands including some of the most popular brands for Gen Z and Millennial consumers, so you always get favorable, pre-negotiated offer terms.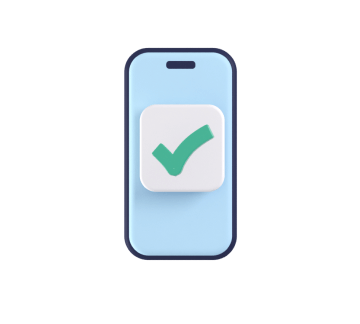 Easy Onboarding
We've made onboarding as simple as possible. We provide the details, links and assets from existing brand relationships and you launch the offer on your platforms.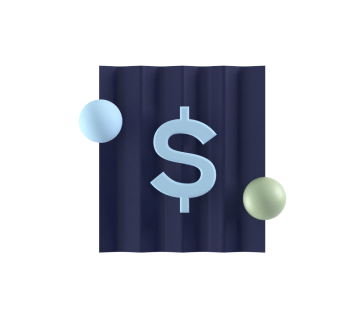 Straightforward Economics
We facilitate the revenue share model of the channel partnership and make no rules around how you use your share – keep a profit or use it all to deliver customer value.
Working with the world's best brands.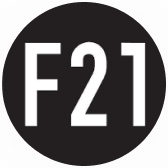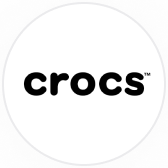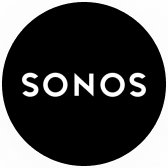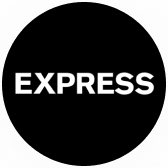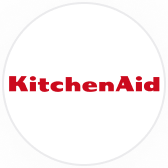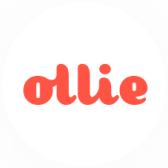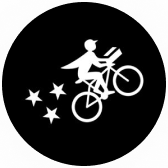 Request a demo.
Tell us a little bit about how we can help.